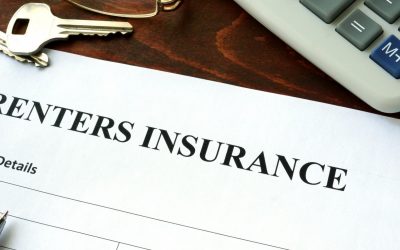 The Insurance Bureau of Canada (IBC) reports that about 50% of people who rent in Canada don't carry tenant insurance. One of the main reason's tenants don't purchase insurance is because there is a common belief the Landlords insurance covers them as well. This is...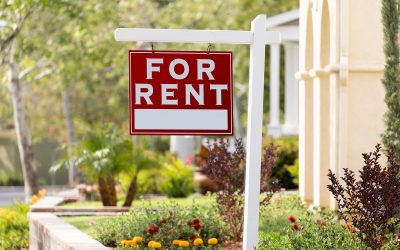 If you are currently looking for a rental, there is a chance you have come across rentals that seem too good to be true. There are ways home hunters can lower the likelihood of getting caught up in a rental scam. Below are things to be mindful of during your home...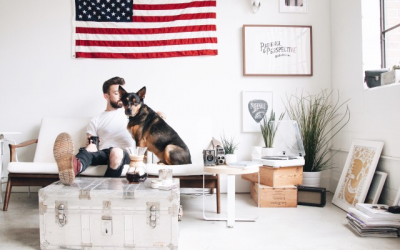 Life changed for everyone when the COVID-19 virus erupted, but when you live in an apartment, you have different concerns than most homeowners. How do you stay safe and healthy when you're in relatively close quarters with non-family members? And what if you live...
If you like the idea of being close to everything and living green in a pet-friendly community in Langford, a great new rental opportunity is coming your way. Peatt Commons West, sister building to the East wing on Hockley Avenue, steps away from Peatt Road, is slated...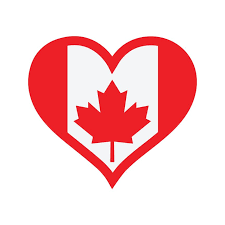 Renting during the COVID-19 pandemic has left many Canadians in tough positions. This post will have some information regarding the rental assistance and aids available to Canadians during the Pandemic. If you find yourself and your Family impacted by COVID-19, be...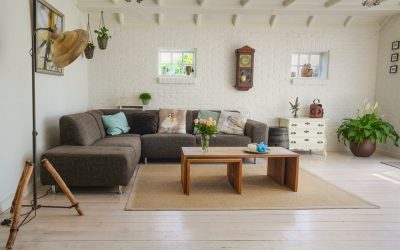 We all want to make our rentals feel homier. Part of turning your rental into a place that feels like home is decorating and adding a few personal touches. Often when decorating, we think of pictures on the walls, decorative wallpaper, vibrant wall colours, plants,...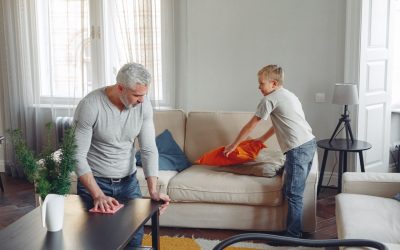 Keeping your home clean and germ-free during the COVID-19 crisis is on everyone's mind. But good cleaning practices aren't things you should only consider during a pandemic.  Keeping a clean home is a necessary part of good health because it's an environment where you...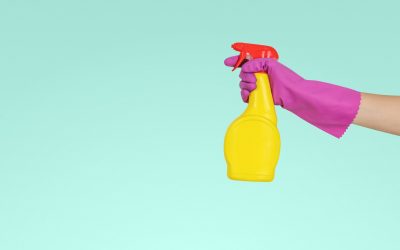 Preparing your rental property for new tenants begins long before you sign a lease or post the "house for rent" ad. For some homeowners, this period is short and limited, often between old tenants moving out and new ones moving in. For some, this preparation period...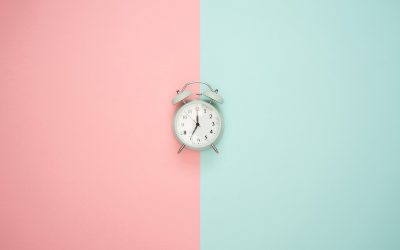 Do you know the right time to be looking for a rental? For many that right time is largely dictated by life. Perhaps you have just accepted a job in a new city to commence in the next 4 weeks. Maybe you have to leave your current rental property within a set...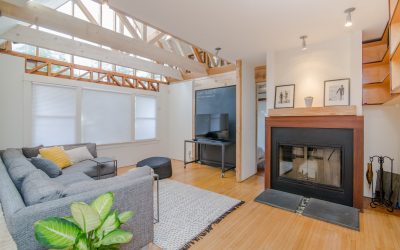 All you need to do is take a quick look at some of the real estate prices in BC to understand just how expensive living here can be. The average price of a home in Vancouver, for example, is four times what most millennial Canadians can afford. While homes in the rest...