Services
Introduction
We offer property management services intended to suit the needs of property owners. From full-service management, which sets the benchmark of quality in the industry, to vacant management to satisfy your insurer, we will work to provide peace of mind and stability for your investment. We encourage you to speak to our qualified, dependable staff about your property needs.
List of Services
Accounting
We have a professional accounting team that provides excellent reporting


Our team of accounting professionals ensures accurate monthly financial statements


Monthly statements provided include copies of all invoices


Year-end reports assisting in tax preparation


Non-Resident NR4 tax coverage


Rent proceeds are disbursed directly into the owner's bank account while management fees remain a tax-deductible expense


Management
We have dedicated teams of local and licensed property managers


Licensed, experienced, and customer service-oriented Property Managers.


Utilization of fixed-term tenancy agreements that give the best legal insurance for your property under the Residential Tenancy Act.


Extensive move-in and out inspections with photo documentation.


Competitive rates -no management fee while the property is vacant, no hidden fees, zero cost for a rental assessment.


Expertise
We are experienced with property management regulations and policies


Rest easy and enjoy being a landlord as our property managers have over 100 years of combined experience with the Residential Tenancy Act.


Extensive experience in mitigating tenant disputes, understanding the rental market, and providing a return on your investment.


24/7 Emergency response with direct contact with your dedicated Property Manager.


Advertising
We provide a wide range of advertising solutions to find the best tenants


See your property featured on the two most popular rental websites: Used (Victoria, Cowichan, Nanaimo), and Craigslist.


See your property featured on our widely used website with maximum visibility.


We work closely with relocation services to ensure the rental demand for your property is met.


Tenant Placement
We manage the entire tenant placement process starting with screening


Extensive pre-screening process which includes, rental history, social summary, and financial summary of all prospective tenants.


Rental history includes multiple landlord references and previous accommodation screening.


Social Summary includes BC Court Records check and social media screening.


Financial Summary includes a soft credit check, employment, and income verification.


The extensive pre-screening process is delivered (with) your designated property manager's recommendations and expertise, while you as the owner maintain the final say on the approval of an applicant.


Maintenance & Operations
We have a maintenance division that is available to provide timely support for tenants


Showing Agent dedicated exclusively to viewings.


The maintenance division ensures timely responses to repair and maintenance requests while ensuring a competitive industry rate.


Inspection Agent dedicated exclusively to providing accurate property condition reports.


With our long-standing trade relationships, there are no additional charges on invoices- owners get the advantage of discounted Pemberton Holmes rates.


Non-Resident Tax
Canadian non-resident tax refers to the tax obligations and requirements for individuals who are not residents of Canada but earn income from Canadian sources. Non-residents are generally subject to withholding tax on certain types of Canadian income, and may be required to file a Canadian tax return to report this income and pay any additional taxes owed.

Click the button below to learn more:
Learn More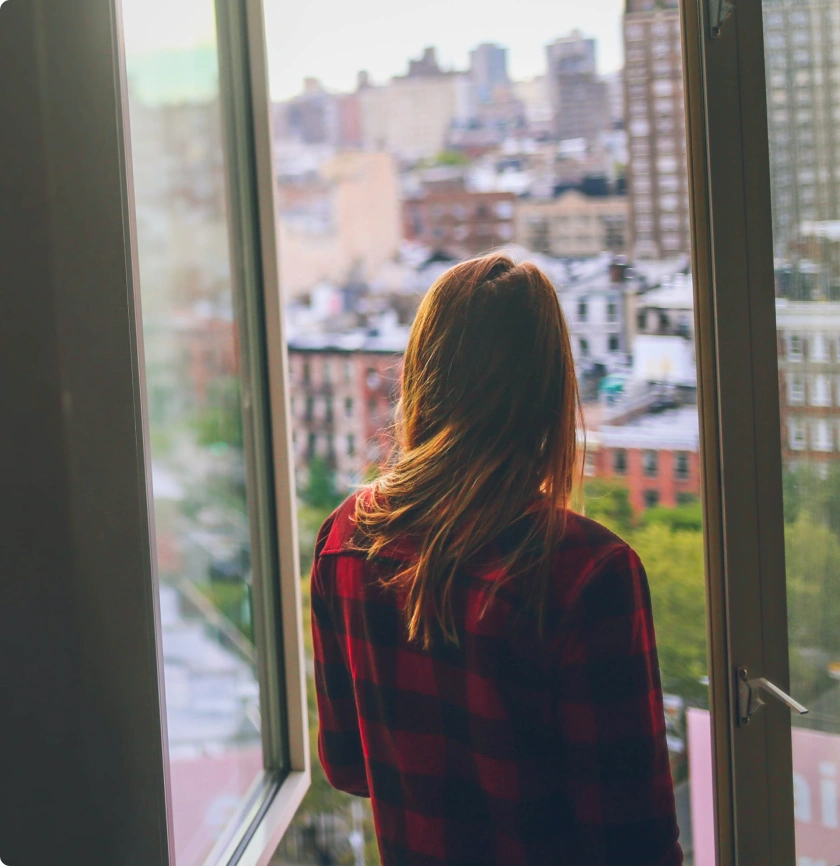 We have new divsions!
If you are an individual or family planning to move to Vancouver Island, or you're a homeowner looking for a new tenant, we have new services just for you.
We are pleased to announce that we are now offering both relocation services and tenant locating services across Greater Victoria. Click on the links below to learn more.