Commercial Services
Introduction
We offer property management services intended to suit the needs of property owners. From full-service management, which sets the benchmark of quality in the industry, to vacant management to satisfy your insurer, we will work to provide peace of mind and stability for your investment. We encourage you to speak to our qualified, dependable staff about your property needs.
List of Services
Value Enhancement
With over a century of experience, we have a proven track record of offering value added management services to benefit each property today, while yielding returns for tomorrow.

Pemberton Holmes is proud to offer dedicated security patrol services to all its properties under management, an exclusive service not offered by any other company.
Our Care for Clients' Assets
Leveraging our reputation and presence in the local market, we are able to offer economies of scale and priority service for supplies and service providers. Effective utilization of resources helps us keep costs in line and budgets balanced.
Quality Maintenance
Our team of qualified technicians is dedicated to providing responsive, effective coordination of building and grounds maintenance.

Implementation of preventative maintenance programs, along with proactive, on the spot solutions is our way of keeping each property at its best. This flexibility is what differentiates the good from the great.

We are available for emergency response services 24 hours a day, 7 days a week, so you know we are always on the watch.
Leasing Excellence
With our extensive connections and real-estate know-how, our leasing services aim to place the right tenants in the right space, on the right terms.

By actively engaging in the local market, we are maximizing our exposure and reputation, better facilitating tenant retention while gaining improved market knowledge in developing leasing and sales programs to benefit each property and its ownership.
Accounting Management
We offer a comprehensive suite of accounting and financial management services:


Budget preparation


Annual operating cost reconciliation


Capital expenditures planning


Accounts receivable management (rent collection and delinquent account recovery)


Monthly financial statements


Accounts payable management


Non-resident tax remittance filing


Superior Knowledge & Expertise
As licensed professionals, we stay connected and in tune with the changing rhythm of the market through legal updates, industry updates and maintaining strong connections on the island.

We are not just property managers, we are your property managers. It is our job to manage every aspect of a property, to provide our owners with peace of mind.
Looking for a new office space?
Discover the perfect space to grow your business. From modern offices to versatile retail spaces, we offer a wide range of options to fit your unique needs and help your business thrive.
Learn More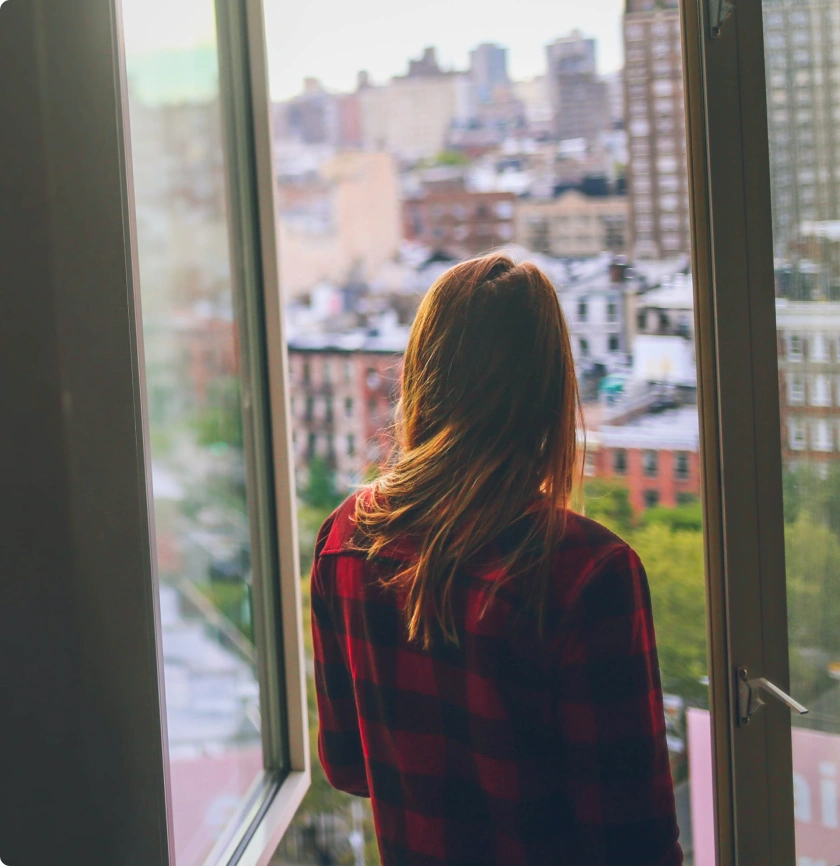 We have new divsions!
If you are an individual or family planning to move to Vancouver Island, or you're a homeowner looking for a new tenant, we have new services just for you.
We are pleased to announce that we are now offering both relocation services and tenant locating services across Greater Victoria. Click on the links below to learn more.