Residential Rental Application Process

1. Request a showing
View our listings and submit request directly on the listing

2. Be contacted by our showing team
Receive a showing time and date and application information if interested after the viewing.

3. View property
View the rental you are interested in.

4. Send in an application
Submit an application by referring to the original email that included an application link.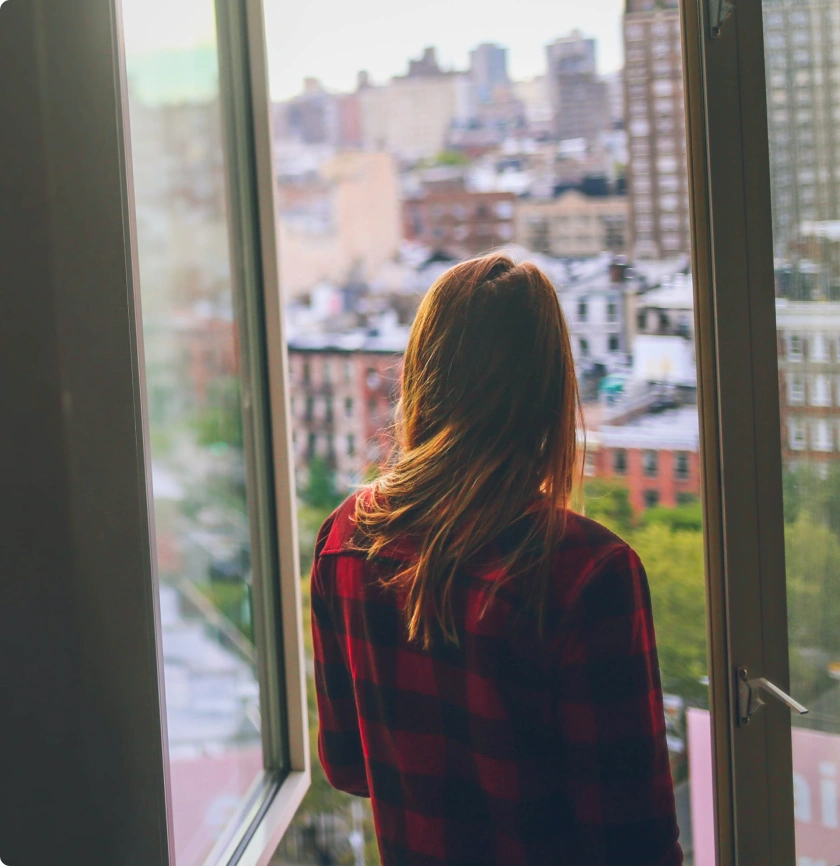 We have new divsions!
If you are an individual or family planning to move to Vancouver Island, or you're a homeowner looking for a new tenant, we have new services just for you.
We are pleased to announce that we are now offering both relocation services and tenant locating services across Greater Victoria. Click on the links below to learn more.