Our Team
Lauren Gallard

Receptionist
Residential Victoria

Alannah Brenan

Property Manager
Residential Victoria, Cowichan

Grace Paquette

Property Management Assistant
Residential Cowichan

Michelle Browne

Mid Island Managing Director
Residential Cowichan

Claire Flewelling-Wyatt

CEO/Managing Broker
Commercial, Residential, Strata

Gail McClymont

Managing Director
Commercial

Erik Churlish

Managing Director
Strata

Vanessa Domingues

Executive Assistant to Managing Broker
Residential Victoria

Christina Holt

Director of Residential
Residential Victoria

Cassandra MacGougan

Lease Administrator
Commercial

Haley Marshall

Property Manager
Commercial

Jo Ann Goodman

Bookkeeper
Commercial Victoria

Nathan Wood

Property Manager
Commercial, Residential

Mara Robb

Senior Property Manager
Residential Victoria

Robert Côté

Property Manager
Residential, Strata Victoria

Miranda Worthy

Property Manager
Residential Victoria

Erin Parsons

Property Manager
Residential Victoria

Casey Reed

Property Manager
Residential Victoria

Ilana Pretoruis

Relocation Services Manager / Property Manager
Relocation Victoria

Rachel Richardson

Property Manager
Residential Victoria

Kelly Rant

Executive Assistant
Strata

Kainan Duggan

Strata Manager
Strata

Michelle Wilder

Strata Manager Manager
Strata

Sharyl Lokken

Senior Strata Manager
Strata

David Walls

Property Manager
Residential Salt Spring

Niki Engel

Property Manager
Residential Victoria

Stacey Scharf

Managing Director
Residential Sooke

Courtney Lamoureux

Executive Assistant
Residential Sooke

Emily Zschau

Marketing Manager
Residential Victoria

Bo Han

Property Manager
Residential Victoria

Bryan Escher

Maintenance Manager
Residential Victoria

Christine Dunlop

Property Manager Assistant
Commercial Victoria

Lauren Leach

Administrative Assistant
Strata

Treasure Van Reenan

Executive Assistant
Residential Cowichan

Paul Butterworth

Senior Strata Manager
Strata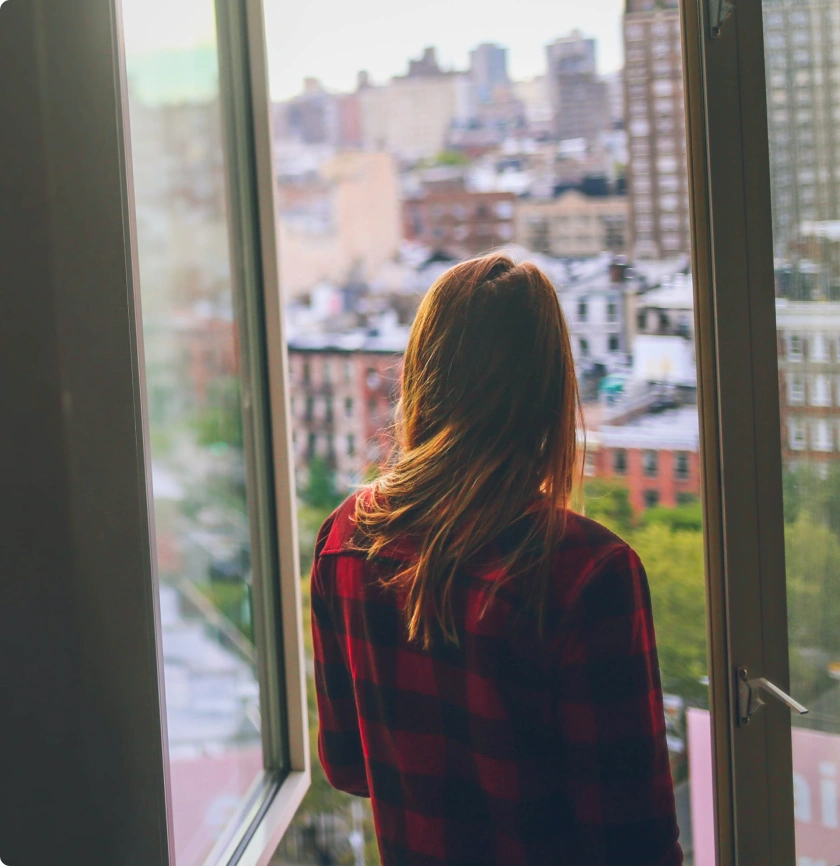 We have new divsions!
If you are an individual or family planning to move to Vancouver Island, or you're a homeowner looking for a new tenant, we have new services just for you.
We are pleased to announce that we are now offering both relocation services and tenant locating services across Greater Victoria. Click on the links below to learn more.