Back to Blog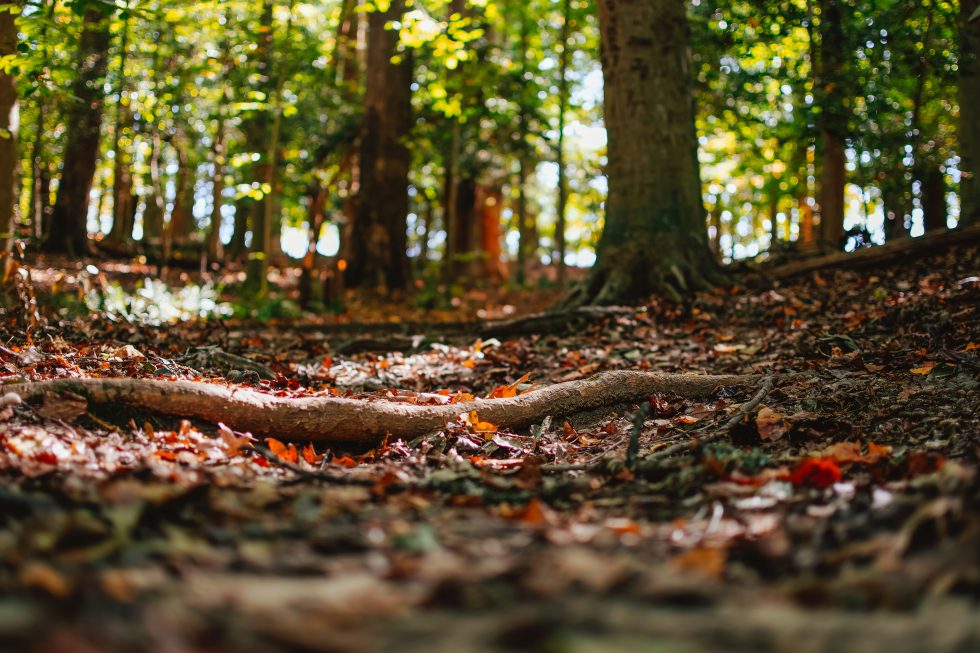 5 Best Hikes on Vancouver Island!
Vancouver Island is home to some of the most beautiful scenery in British Columbia and we are so fortunate to call the Island HOME. Many outdoor enthusiasts take to the water for their adventures; however, the island is a giant playground for the hiking explorer. Opportunities range from multi-day treks to full-day summit peaks and peaceful meanders through beautiful woodlands and valleys. Fall has arrived, splashing its vibrant colors throughout the forest! Read below for some of the best hikes on Vancouver Island to tackle this Fall!
1.) Elk River Trail, Comox Valley
This hike is in Strathcona Provincial Park, which is located just a 45-minute drive from Campbell River. The trail is 11 kilometers, with a 600m elevation. The hike is rated as hard, so be sure to come prepared and do your research. It takes you up the Elk River Valley, to a stunning lake called Landslide Lake. This hike can be done as a two-day trip, as camping is available at Butterworth Flats, six kilometers from the start.
2.) Mount Work Trail, Victoria
Mount work is a short 40-minute drive from the core of Victoria. Once at the top, this hike offers beautiful mountain top views over the Saanich inlet, the Strait of Juan de Fuca, and a clear view of the Olympic Mountains! This hike is rated as moderate, with a 5.5km return-trip and an elevation of 314m. You can find the trailhead in Mount Work Regional Park, beyond Durrance Lake.
3.) Coast Trail, Sooke
Coast Trail is rated one of the most beautiful hikes in the Greater Victoria area. Located about 45 minutes from downtown Victoria, in East Sooke Regional Park this hike makes for a great one-day hike. The trail takes you along beautiful beaches, across rocky shores and over headlands. The trail looks out over the Strait of Juan de Fuca and the Olympic Mountains. The hike is rated as challenging, with a total distance of 22.2km. Trailhead can be found at Aylard Farm.
4.) Cathedral Grove, McMillan provincial Park
This is a shorter hike through a century-old forest of giants. The trail features trees over 800 years old, making it a must-see if you are in the area. The largest tree in Cathedral Grove is known as "The Big Tree", a 76-meter Douglas-fir measuring nine meters round and is said to be more than 800 years old. The trails are flat and easy and can be found on both sides of Highway 4. Parking is right on the edge of the highway.
5.) Juan de Fuca Marine Trail, Port Renfrew
The famous Juan de Fuca Marine Trail is a multi-day trek that runs along the west coast of Vancouver Island, all the way from China Beach to Port Renfrew. The hike will take you along beautiful open stretches of beach, stunning forests and rugged shorelines. The entire trail is 47km and takes most hikers three to four days to complete. The easiest sections are closest to Port Renfrew and become more difficult as you head south.
With fall being in full swing, Hiking is something anyone and everyone can do while enjoying this beautiful season! Just be sure to be prepared, do your research, and stay safe!  Don't forget to always tell someone where you're going and have fun!
Pemberton Holmes was rated the #1 Property Management company in the Greater Victoria Area. If you have any questions regarding the process of renting out your property, give us a call. One of our licensed managers would be happy to assist. 250-478-9141.
Are you looking for a new place to call home? Contact our Relocation Department at Ilanap@thepropertymanagers.ca – These are stressful times and looking for a new rental home is already challenging; it doesn't need to be more hectic. We've created a new service to help you find the right home or apartment that meets your personal and financial needs. Let us take some of the stress off you. Get in touch today and let us advocate on your behalf.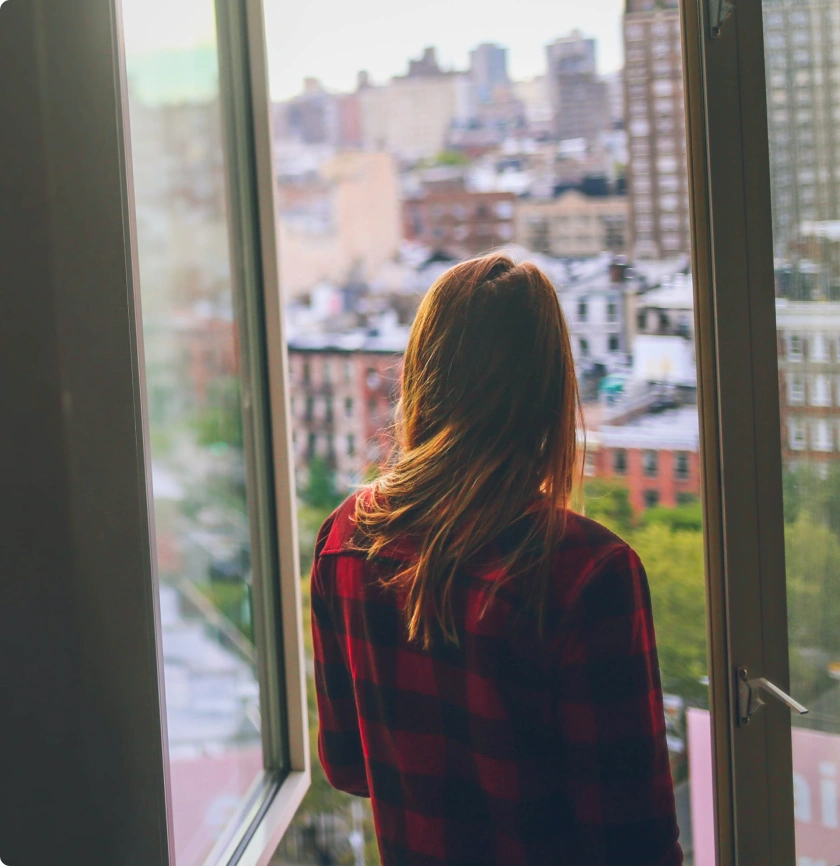 We have new divsions!
If you are an individual or family planning to move to Vancouver Island, or you're a homeowner looking for a new tenant, we have new services just for you.
We are pleased to announce that we are now offering both relocation services and tenant locating services across Greater Victoria. Click on the links below to learn more.