Back to Blog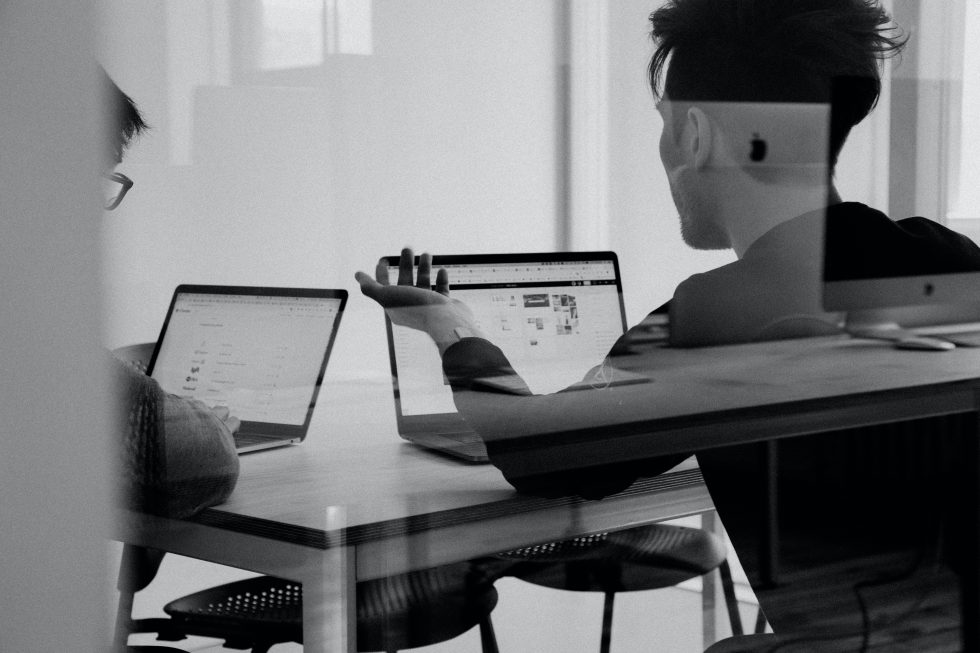 Property Management vs. Project Management: What's the difference?
As managers, we are often asked to oversee tasks which fall squarely outside the scope of our management agreement.
The lines between Property Manager and Project Management are often blurred and we would like to take a moment to review what you can expect under management. Although they have similarities to their job scope, there are multiple differences between Property Managers and Project Managers.
Property Managers
A Property Manager serves as the bridge between landlords and tenants, orchestrating the seamless operation and upkeep of rental properties.
From tenant interactions and lease agreements to property maintenance and financial management, Property Managers play a vital role in ensuring both the value of property and the satisfaction of occupants are maximized.
Property Management is a multifaceted role that involves a wide range of responsibilities, all aimed at ensuring the smooth operation and profitability of rental properties.
One of the fundamental responsibilities of a Property Manager is managing tenant relations and the leasing process. Property managers act as the initial point of contact for potential tenants, handling all of the following and more:
Tenant inquiries
Tenant complaints
Property showings
Leasing questions and negotiations
Lease agreement drafting and management
Throughout the lease term, property managers remain a constant channel of communication, addressing tenant concerns and maintaining a positive landlord-tenant relationship. Each step of the way, they must keep both the landlord's interests and the tenant's rights in mind.
Property managers are also responsible to facilitate general and annual maintenance, although this is not the primary focus of management.
Project Managers / General Contractor
Project Management, on the other hand can be described as planning, organizing, and directing the completion of specific projects for a property while ensuring these projects are on time, on budget, and within scope.
Too often the Property Managers are expected by clients to go far beyond their scope of duties to save money by rolling Project Manager responsibilities into the realm of the Property Manager.
In doing so, they are taking valuable time away from the Property Managers to perform their everyday responsibilities. Getting two for the price of one is not an option. These specific roles must be budgeted for as separate entities—because they are.
It is critical for property owners facing capital projects to understand the difference between a Property Manager and a Project Manager or General Contractor (GC) to retain good working conditions for all parties involved. This role awareness also prevents massive burn out within the Property Management industry.
Pemberton Holmes was rated the #1 Property Management company in the Greater Victoria Area. If you have any questions regarding the process of renting out your property, give us a call. One of our licensed managers would be happy to assist. 250-478-9141.
Are you looking for a new place to call home? Contact our Relocation Department at Ilanap@thepropertymanagers.ca – These are stressful times and looking for a new rental home is already challenging; it doesn't need to be more hectic. We've created a new service to help you find the right home or apartment that meets your personal and financial needs. Let us take some of the stress off you. Get in touch today and let us advocate on your behalf.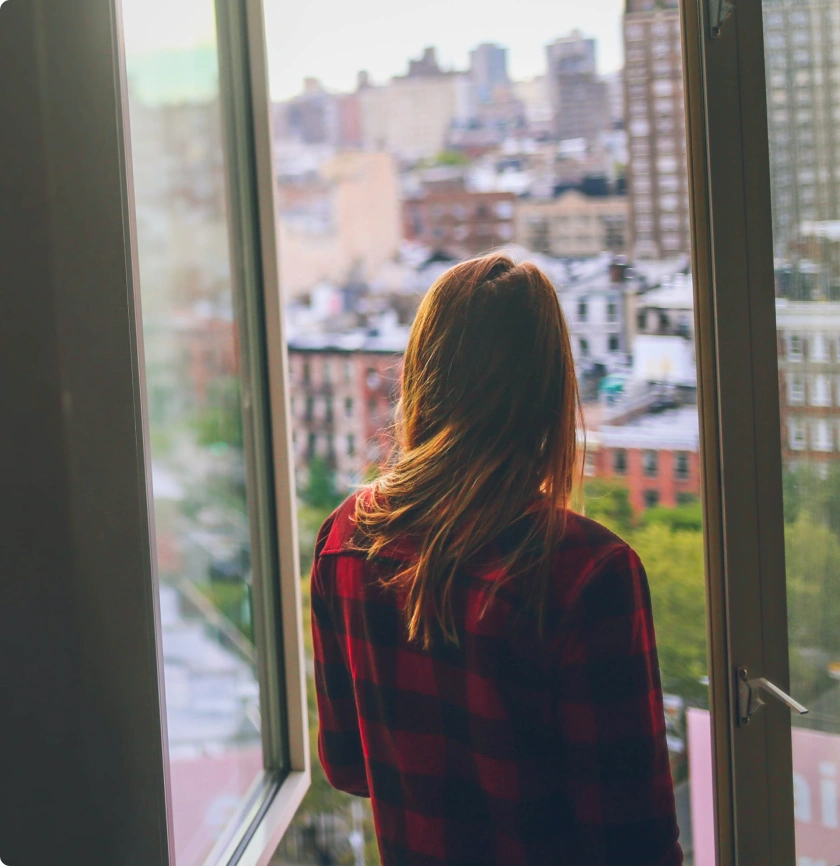 We have new divsions!
If you are an individual or family planning to move to Vancouver Island, or you're a homeowner looking for a new tenant, we have new services just for you.
We are pleased to announce that we are now offering both relocation services and tenant locating services across Greater Victoria. Click on the links below to learn more.