Privacy Policy
Our Commitment
At Pemberton Holmes we aim to provide you with the best possible service.
Pemberton Holmes Management has established a Privacy Code in accordance with the Personal Information Protection Act (British Columbia). It is designed so that you can understand the care with which we treat personal information.
Why We Collect Your Information
We collect your personal information for the following purposes:


To identify and communicate with you;


To establish eligibility for tenancy;


To assess creditworthiness;


To process payments;


To respond to emergency situations;


To ensure the orderly management of the rental, commercial and strata properties that we manage;


To manage our relationships with our employees/contractors and suppliers; and


To comply with any legal requirements.


Consent
Except where authorized or required by law, we will not collect, use or disclose your personal information unless you have provided us with your consent. We will only request the information that we need for the purposes as identified above. We rely on the actions of our clients as indication of your consent (i) by your voluntary provision of personal information to us directly, through tenancy applications, leases and renewals and strata property forms (including resident information sheets and pre-authorized payment forms), or (ii) by your express or implied consent or acknowledgement in written, verbal or electronic means of communication. You may withdraw your consent to our collection, use or disclosure of your personal information on reasonable and written notice to us. However, withdrawal of consent is subject to contractual or legal restrictions that may override any such request.
Protecting Your Information
We are committed to ensuring the security of your personal information, and as a result we will review and upgrade our storage and security systems on a regular basis. Access to your personal information will be limited to employees within our organization and any third party service providers that require personal information to fulfill any of the purposes set out above. Where information must be provided to others, that information will be limited to only that which is specifically required for a particular task. While we do our best to ensure that your information is accurate and up to date, it is very important that you contact us with respect to any changes to your personal information. If you believe that any of the information that we have collected about you is inaccurate or incomplete you have the right to ask us to change it.
Access to Your Personal Information
You may request access to your personal information and the ways in which that information has been used and disclosed by contacting our Privacy Officer. Any request you make should be sufficiently detailed so that we may properly respond to your request. When you make a request, we will insist on verification of your identity, either by acceptable photo identification or signature.
When providing your personal information we will edit out certain information as required or authorized by law, including the personal information of other individuals, information that is subject to an investigation, confidential commercial information and any information that may be protected by privilege.
Privacy Inquiries
To request access to your personal information or if you should have any questions regarding our Privacy Code or practices, please contact our Privacy Officer in writing or by phone: Mike Holmes, mike@phre.ca or 250-384-8124.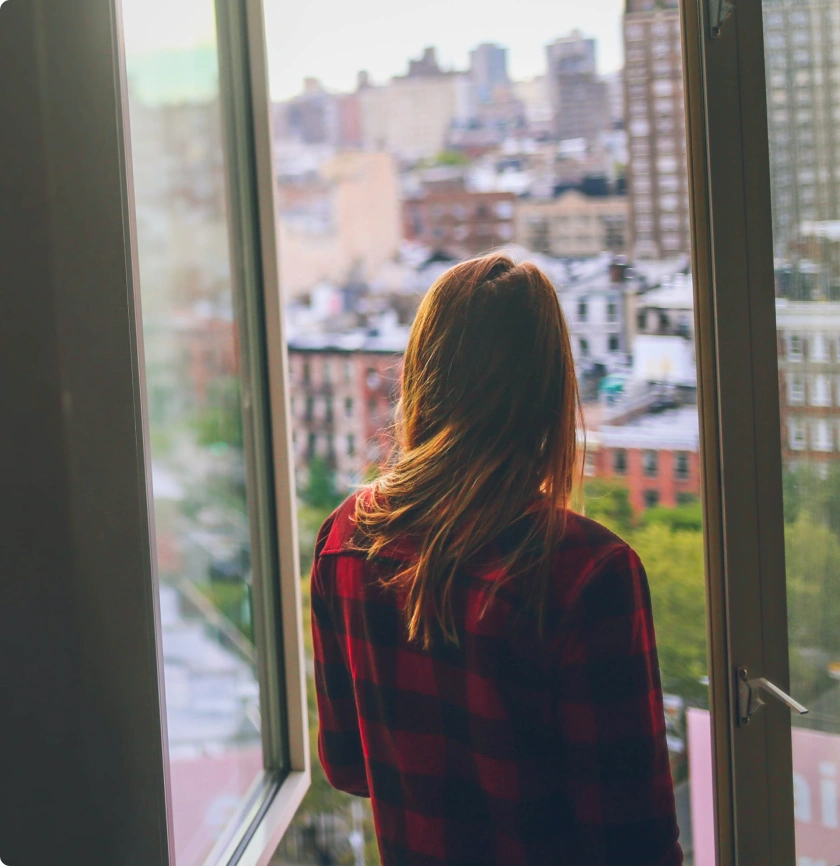 We have new divsions!
If you are an individual or family planning to move to Vancouver Island, or you're a homeowner looking for a new tenant, we have new services just for you.
We are pleased to announce that we are now offering both relocation services and tenant locating services across Greater Victoria. Click on the links below to learn more.