Back to Blog
Relocation Services 101: What You Need to Know
Finding the right rental can be a stressful process. Between identifying the perfect space and the ideal location, it can also become very time-consuming — time that you may not have to spare. A busy work schedule and social life can make sure of that. When are you supposed to find these magical blocks of time to find a home?
Unfortunately, change often comes without warning. Anyone who's taken a job in a different city can tell you all about that. One day you're in living in the comfortable cycle of your daily routine, and the next, a promotion (while welcomed) turns everything upside down. You're suddenly thrown into the shark tank of finding a new rental in a new city that you know little to nothing about.
It can be a scary prospect, but there's a way to get around it easily and efficiently. Welcome to the world of relocation services. If you don't want to deal with all the unnecessary turmoil of a relocation — you need to consider these services. We're here to illustrate how relocation services can help you stay on your feet and ahead of the curve.
Assessing Your Relocation Needs
The last thing you want during a relocation is to get stuck with a rental you don't actually like. This happens more often than not, however, and it's generally because of time constraints associated with relocating. There simply isn't enough time to find the right rental. Instead, you're left with your co-worker's best guess or the first option that pops up online.
Relocation services can help with that. The first step in this process is assessing your needs. A company that provides these services will spend time with you to determine what you're looking for in a rental. That can mean everything from specific space requirements to whether your building allows pets like your cute bulldog Frankie.
Then there's your price point. Everybody has a budget, even during a relocation. Just because you're in a time crunch doesn't mean you have to get desperate either. Relocation services work with you to analyze the market and advise you on current rental rates, so you have a precise idea of what to expect. They'll also tell you about any additional costs that may be associated with the relocation process, as well.
Finding Relocation Rental Options
After a company handling your relocation has identified your needs, it's time to get out there and find the right rental. While it's not outside the realm of possibility to love the first option they show you — it usually takes a few options before a final decision is made.
Once those options are on the table, you need to compare them in detail. An all-inclusive annual cost of each option is the best way to determine the overall cost. You'll know the monthly rent, move-in fees, parking costs, and anything else associated with that rental. Excellent relocation services will also walk you through the locations if you're in town, or they can go through them for you to see if they meet your criteria.
Locking Down Your Relocation Rental
Relocation services are designed to take care of all the legwork so your relocation is a breeze. That even trickles down to the sometimes tricky task of negotiating. If you prove yourself to be a strong applicant, landlords are generally open to negotiating the current rental rate. This could mean immediate savings for you.
After the negotiation process has come to a close, it's time to sign the lease. With so many complex clauses and fine print, relocation services can also help you understand the lease agreement and advise you on it. If there are any inconsistencies, they will be pointed out right away to always keep your best interests in mind.
Our new Relocation Services division offers all of these services and more. We want to ensure your next relocation is seamless and straightforward. Visit our Relocation Services page to learn more about how we can help or take a look at our residential rental page to see what we have to offer..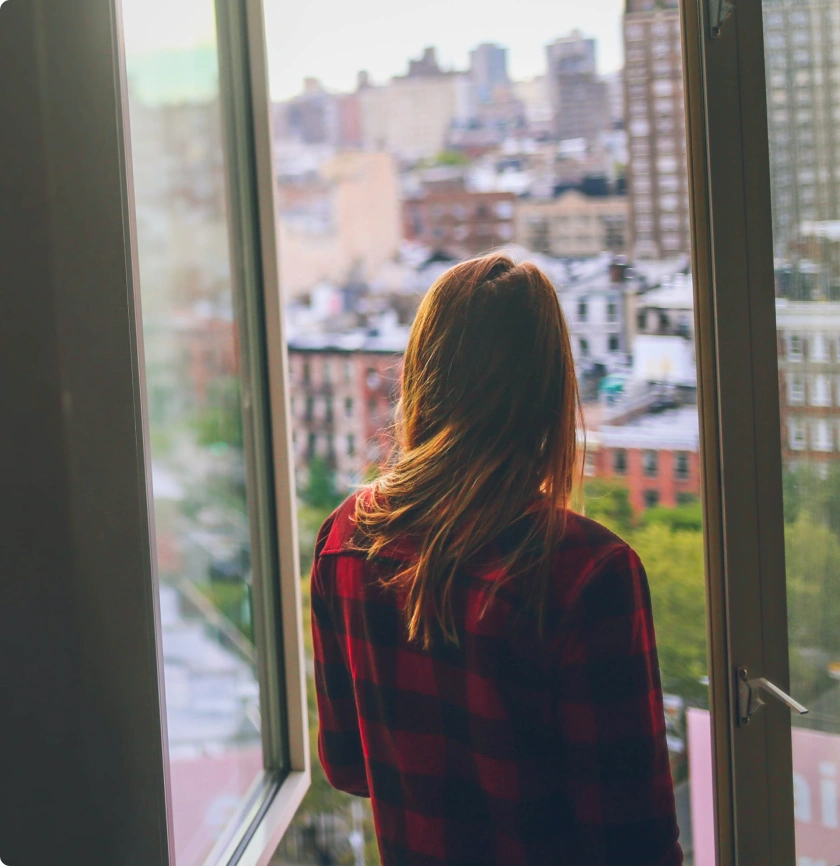 We have new divsions!
If you are an individual or family planning to move to Vancouver Island, or you're a homeowner looking for a new tenant, we have new services just for you.
We are pleased to announce that we are now offering both relocation services and tenant locating services across Greater Victoria. Click on the links below to learn more.