Back to Blog
Why a Pet-Friendly Rental is a Good Idea!
One of the many important decisions required of a landlord is whether pets will be allowed on the rental property. Below are a few factors to consider before you create your pet policy for your rental property.
Desirability
75% of people in their 30s own a dog and more than 50% own a cat. This means that as a Landlord, you have the option to make your rental property more desirable by allowing tenants to bring their pets. A study conducted by FIREPAW, Inc found that pet-friendly rental properties on average rented within 19 days of being posted compared to non-pet friendly properties, which took 29 days to rent.
More likely to Renew
Due to the limited amount of pet-friendly rentals, tenants have a harder time letting go of a rental that is pet friendly. This generally will result in a trustworthy tenant who will be staying for the long-haul. A Study done by FIREPAW showed that on average renters in a pet-friendly rental stayed for 46 months compared to rentals that were not pet friendly, which had an average stay of 18 months.
Extra Protection
When a pet is allowed into the rental unit, there is a pet deposit required on most rentals. This will increase the likelihood of the tenant taking better care of the rental property and they will likely work hard to prevent any pet damages to ensure they get their deposit back at the time of vacating.
Pet Rules
Because you are allowing pets into your home, you can create specific rules that you feel comfortable with. You will be able to decide:
The type of pets you want to allow.
How many pets are allowed.
Size of the animal (ex. only cats and small breed dogs).
When allowing pets into the home, you can ask for pet references (ex. A vet or a previous landlord) as well as the current animal license. You can also ask to meet the tenant's pet, to get a feel for the pet's temperament.
Increased Income
When considering a pet-friendly rental, it may be comforting to know that you can make an increased income for a pet-friendly rental. Most pet owners looking for a rental understand the risk that comes with allowing a pet into a rental unit, so they are willing to pay slightly more to compensate for that risk.
When you make your rental property pet friendly, you have the opportunity to reach a wider audience, set rules for the space, and find long-term fantastic tenants!
Sources
Data provided by Rentec Direct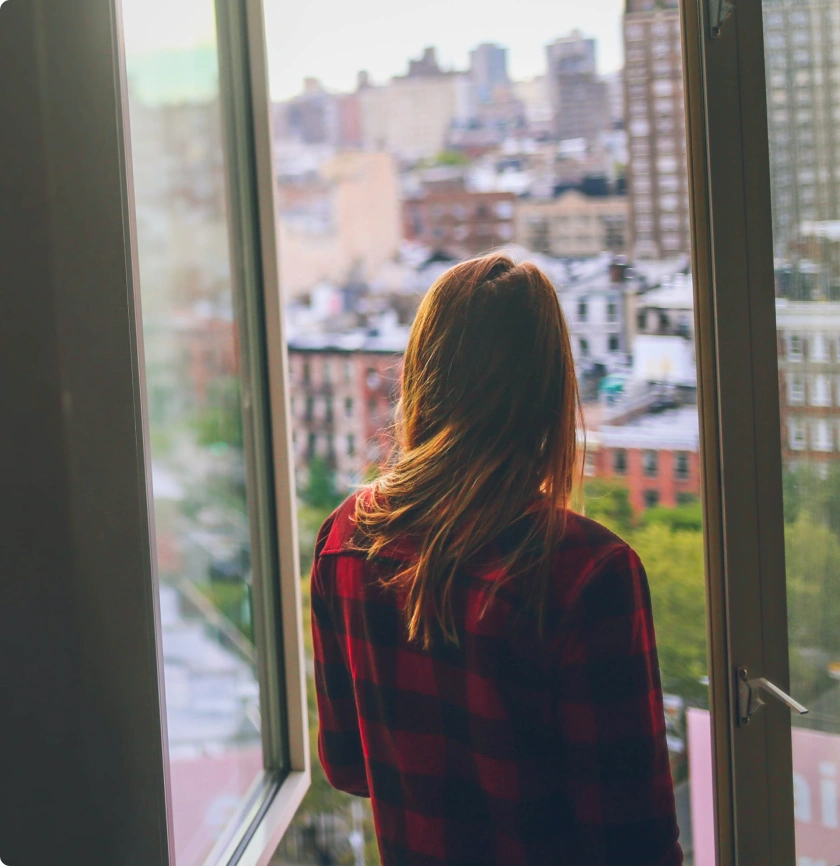 We have new divsions!
If you are an individual or family planning to move to Vancouver Island, or you're a homeowner looking for a new tenant, we have new services just for you.
We are pleased to announce that we are now offering both relocation services and tenant locating services across Greater Victoria. Click on the links below to learn more.