Back to Blog
What to look for in a Commercial Property Management Company?
Commercial property management isn't easy. For anyone that's attempted to do it on their own — we commend you. With that in mind, even that select group of individuals will likely tell you that it's one of the most challenging things they've ever done.
Whether it's tenant troubleshooting or emergency maintenance, there are plenty of opportunities for things to go awry in a hurry. That's why an experienced helping hand is always better to have. Hiring a commercial property management company is the best way to ensure that you and your rental properties are secure.There are varying degrees of commercial property managers, though. To ensure your investment is being handled the right way, you have to know what to look for. That's why we've compiled some essential things to keep in mind when enlisting the services of a commercial property management company.
Industry Knowledge
Despite your best efforts, you're not going to have the same knowledge base as a licensed professional. Commercial property managers have a deep understanding of the market and can navigate difficult situations and tasks with confidence. Whether that means legal updates, industry updates, or maintaining strong connections — they do it all.
The other important component of having a commercial property manager working for you is experience. You should take it upon yourself to examine a commercial property management company's background. Dig into their portfolio and see if their expertise aligns with your needs. The goal is to land a well-balanced commercial property manager who can leverage their relationships in the industry into a more stable investment for you.
Accounting & Financial Expertise
Crunching numbers is not something most people take pleasure in doing. Despite being a critical part of a property owner's duties, it can become especially messy when multiple tenants and maintenance issues come into play. Having someone take care of the accounting and financial side of your commercial property is a huge benefit that can save you money in the long run.
From budget preparation to non-resident tax remittance filing, there's a lot of accounting upkeep involved in commercial property management. To make life a little simpler for yourself, choose a company that can handle it for you. Make sure they offer a comprehensive suite of accounting and financial management services. You don't want to be scrambling for paperwork when things get hectic.
Flexible Maintenance
How many times have you had a service request from a tenant? If you have, you've likely never heard them say, "No problem, get to it whenever you get a minute." They want that service there and now — or as close to it as humanly possible. Tenants don't want to wait, and it's up to you to make sure they don't.
You need a commercial property management company with flexibility in that regard. You need a dedicated team that'll be there on an emergency basis 24 hours a day, 7 days a week. They need to be there when you need them. Make sure that they're fully willing to help whenever you need them and beyond regularly scheduled office hours.
Pemberton Holmes was rated the #1 Property Management company in the Greater Victoria Area. If you have any questions regarding the process of renting out your property, give us a call. One of our licensed managers would be happy to assist. 250-478-9141.
Are you looking for a new place to call home? Contact our Relocation Department at Ilanap@thepropertymanagers.ca – These are stressful times and looking for a new rental home is already challenging; it doesn't need to be more hectic. We've created a new service to help you find the right home or apartment that meets your personal and financial needs. Let us take some of the stress off you. Get in touch today and let us advocate on your behalf.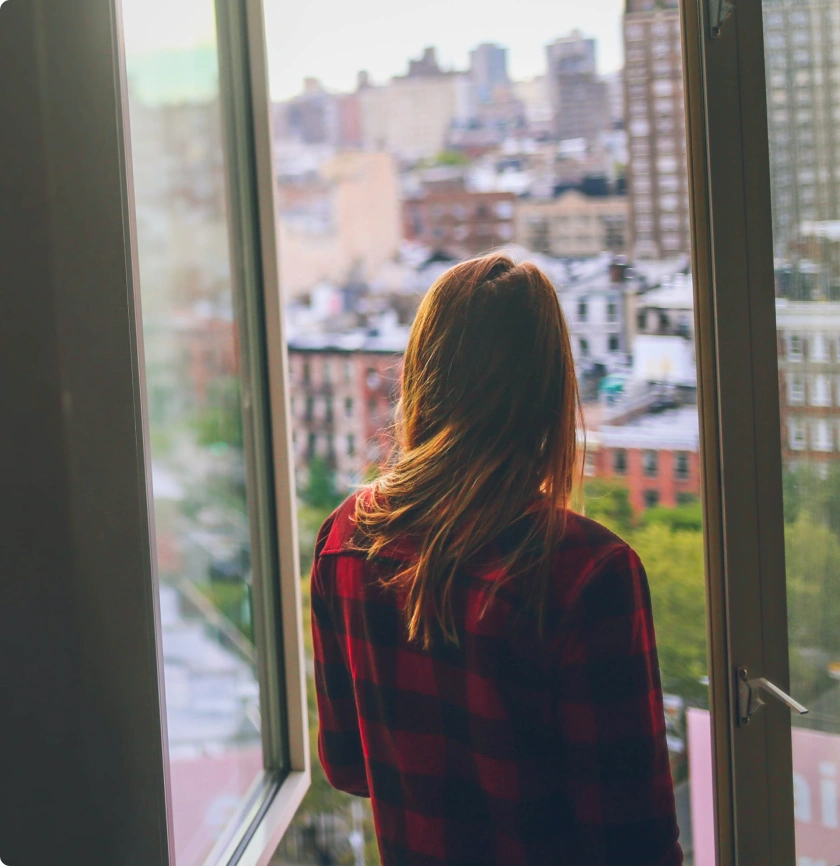 We have new divsions!
If you are an individual or family planning to move to Vancouver Island, or you're a homeowner looking for a new tenant, we have new services just for you.
We are pleased to announce that we are now offering both relocation services and tenant locating services across Greater Victoria. Click on the links below to learn more.