Back to Blog
What's happening on NYE in Victoria?
Christmas may be over but the season's far from done. We can barely catch a breath before New Year's Eve arrives! Whether you're a family, a couple or going solo, NYE 2018 isn't a night to "just wing it". So before we put the decorations and holiday wear away, let's see what's happening on Victoria's sparkliest night of the year.
For The Family
Many people look for family-friendly events they can take their kids to, and this event is one of them. Early Shift: Going Wildly into the New Year at the Royal BC Museum is a fun, early party for people of all ages. With various "wild" performances happening from 6:00 – 8:30 pm, "the museum plays host to animal antics, poetic mischief and forest frolics". And with tickets ranging from $16-24 (free for kids under 5), we're sure the whole family will find something to enjoy!
The Pre-Party
We're not always looking to be out at midnight, but that doesn't mean we don't want to celebrate. Instead, head out to Merridale Cidery & Distillery for "the party before the party!" Hosting a three-course dinner created by their in-house chefs from 5:00 – 9:00 pm, start your evening off with a toast in Cobble Hill. Reservations are required so get in touch quick to reserve your table.
The Classic Gala
It should go without saying that The Fairmont Empress is the jewel of Victoria, BC's Inner Harbour. At over 100 years old, celebrating here is the definition of a classic gala event. Veterans to throwing New Year's Eve events, take part in more than one event they've got going on December 31. Enjoy a five-course dinner at Q Restaurant or perhaps a New Year's Eve Dinner Buffet in the Crystal Ballroom before sashaying your way to the Lobby Lounge for the countdown. "Enjoy a live performance by Amanda Woods – a local jazz and pop singer/songwriter" and don't forget your complimentary glass of sparkling wine at midnight. Don't worry about your children, you can bring them too. But remember — this is black tie only so be sure to wear your finest to ring in the new year. Check out their website for more information and reservations.
For The 19 & Over
If kids aren't your thing, The Westin Bear Mountain Golf Resort & Spa may be the place for you. Taking a page from the Fairmont, the Westin is hosting a five-course dinner menu at Bella Restaurant with two seatings at 6:00 pm and 8:00 pm and a dinner buffet in the Bear Mountain Ballroom. For those in Bella, make your way over to the ballroom after dinner for music from Shakey Ground, a "balloon drop and champagne at midnight"! Check out their menus here and buy your tickets before they're gone.
For Free
Free events on New Year's Eve are few and far between but Vista 18 in the Chateau Victoria Hotel has a Jazz Soirée you don't want to miss. Starting at 8:30 pm, "it will be a wonderful night of good food, classic libations, subtle humour, cool jazz and funky stuff." But just because it's free doesn't mean it's a free for all — reservations are recommended. Be sure to call and reserve a space so you can get down with that funky jazz all the way into 2018.
You've worked hard in 2017, isn't it time you let your hair down? There are so many New Year's parties in Victoria so if one of these doesn't catch your eye, check out Tourism Victoria's event calendar for more events!
See you in the New Year!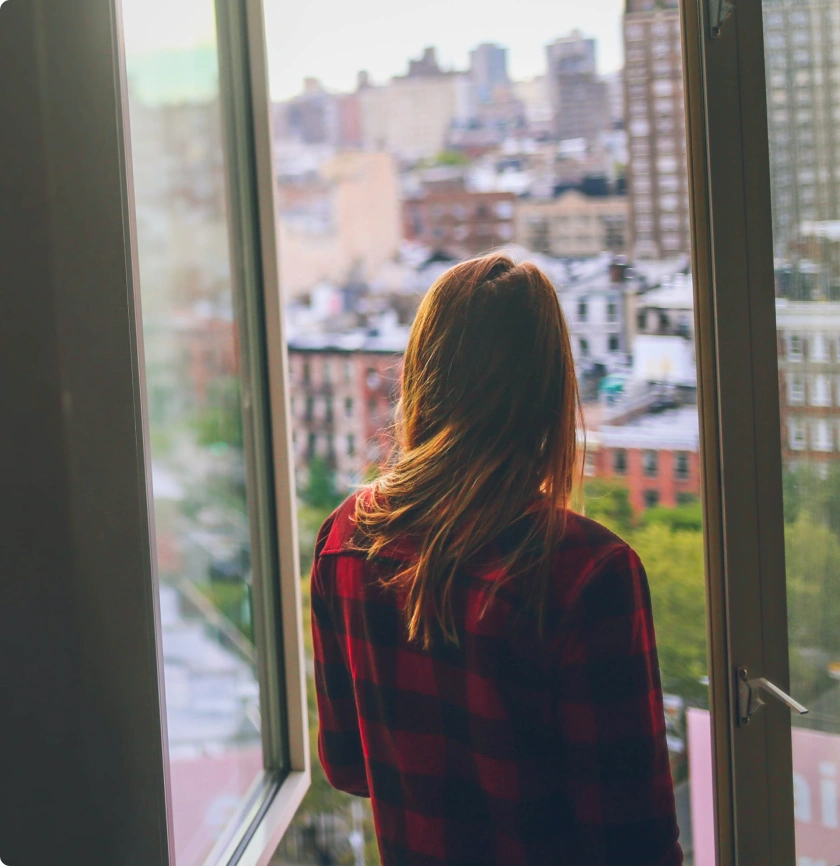 We have new divsions!
If you are an individual or family planning to move to Vancouver Island, or you're a homeowner looking for a new tenant, we have new services just for you.
We are pleased to announce that we are now offering both relocation services and tenant locating services across Greater Victoria. Click on the links below to learn more.