Back to Blog
What The Heck Does a Property Manager Do?
If you own property, you're sure to have heard the term "property manager" or "property management." Simply put, a property manager is, well, someone who manages property. But what exactly does that entail? What do they do?
Among other things, a property manager is in charge of:
Finding and screening potential tenants;

Keeping up with housing laws and regulations;

All things rent-related; and

Property maintenance and repairs.
Let's delve a little deeper to find out what that encompasses.
Tenant Management
When a homeowner hires a property manager, the aim is to alleviate landlord stress and one of the biggest headaches comes from tenant management. This includes finding and screening tenants, drawing up and handling leases, move-in and move-out, possible complaints and evictions, and rent collection. Experienced property managers have this down to a science by creating multiple processes to handle these tasks with ease. The average person has likely never done a background check on anyone. A property manager does this on a daily basis, they could probably do it in their sleep, selecting reliable tenants for your rental property. Okay maybe we made that sound too easy, tenant screening takes a lot of effort and must be done with the utmost attention to detail.
Setting & Regulating Rent
Setting the initial rent price and regulating it as the real estate market changes is the responsibility of a property manager. They eat, sleep and breathe real estate news, they know exactly how much properties are renting for in your neighbourhood. They're also knowledgeable in knowing the percentage you're able to increase your rent by each year.
Housing Laws & Regulations
Depending on which municipality and province you live in, rental laws may vary. The onus is on a property manager to know exactly where the borders are drawn and how those laws can affect your property. Plus, with governments constantly tabling and changing legislation, it's up to them to be aware and prepared for upcoming changes.
Rental Repairs & Maintenance
Oh no, a pipe has burst in your rental condo! Who's going to take care of the problem? If you've hired a property manager, the first call you should be making is to them. It's their job to deal with all emergencies by either dealing with it themselves or hiring help. But before we even get to a burst pipe, regular checks and maintenance are essential. Anything to do with the physical property falls under the responsibility of a property manager. And what exactly is the "physical property"? "Landscaping, electrical, plumbing, roof, walls, appliances, and much more are all part of the physical property." A good property manager has a trusted list of reliable contractors at their fingertips for any kind of situation.
If you thought a property manager was a useless job title, think again. Their job, first and foremost, is to make your life easier, whether you are the renter or own the property. Hiring a property manager may seem like a hefty cost on the surface but doing more research proves they take a load off a property owner's shoulders and aren't as expensive as you think. Curious? Contact us right away to learn more!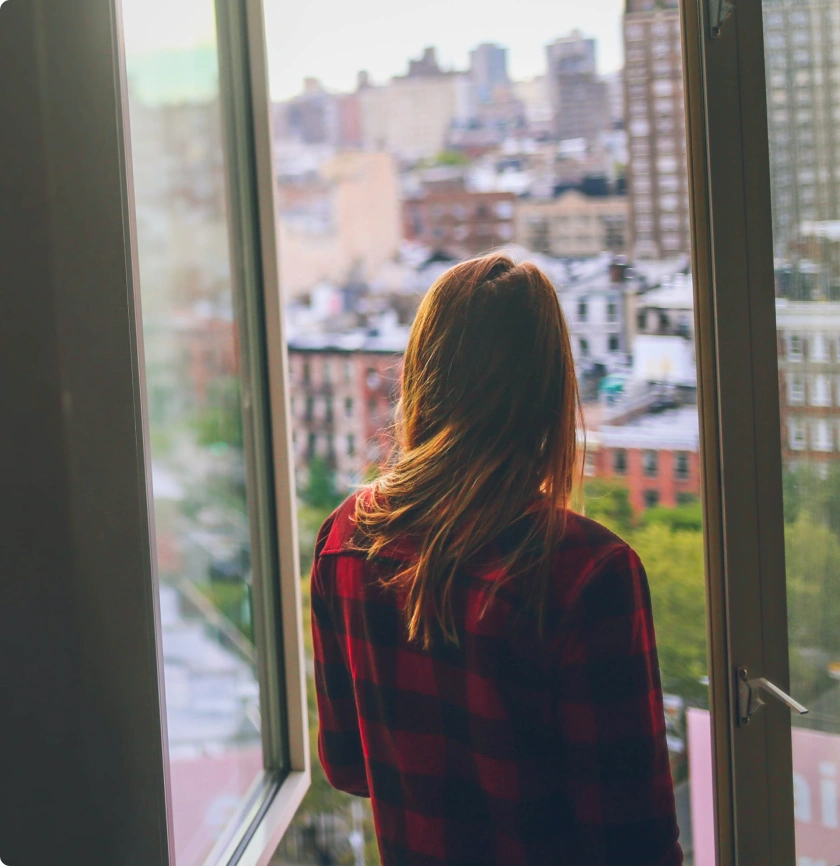 We have new divsions!
If you are an individual or family planning to move to Vancouver Island, or you're a homeowner looking for a new tenant, we have new services just for you.
We are pleased to announce that we are now offering both relocation services and tenant locating services across Greater Victoria. Click on the links below to learn more.