Back to Blog
What makes us different
Pemberton Holmes is a family company first and foremost operating on Vancouver Island  since 1887.
Our services have generally been real estate focused, however, in the early 2000s, Property Management became an official division.
Property management is a service which has very little wiggle room for extensive varieties between companies.
We are all governed by the BC Residential Tenancy Act, BC Strata Property Act and licensed through the BC Financial Services Act, plus many other housing related tribunals.
The market is very competitive and we recognize good service is the best way for us to compete in this highly diverse and face paced market.
Traditionally property managers handle large portfolios, and mange all aspects of their portfolio, including showings, inspections, vetting tenants, lease negotiation and  overseeing repairs and maintenance.
As the industry evolves, we've realised the traditional practices do not provide the best service to our clients. We have created an infrastructure to better facilitate our tenants and Landlords.
Some of the areas of we have created to enable additional support for our managers is:
Smaller portfolios allowing more hands on management
Full time showing and marketing division, for ample showing assistance and proper far reaching marketing
Full time inspection agent to ensure properties viewed regularly, with full illustrative report
Full time maintenance manager for small and large projects
3rdparty A.I.  firm for vetting applicants, including access to credit records for applicants
In-house grounds maintenance team for our commercial division
Assist in securing insurance renewals and rates for all divisions
Annual Budget preparation and monthly balancing of same
Annual Reconciliation of budgets and operating costs
In-house leasing team
The Commercial Division is partnered with Paladin Security bringing to the table our own personal dedicated security car which provides tenants with on demand personalized security services
We also recognized an inherent need to assist people moving to Victoria from other areas of the province, Canada and overseas. In 2019 we created our Relocation Division which assists tenants transferring to the area. This is a fee based service, which takes the uncertainty out of moving and reaches beyond our portfolio to the greater market.
As a management team we are committed to understanding the needs of our clients and tenants, ensuring our agents are educated and up to date on the ever changing market and providing the best service possible.
Pemberton Holmes was rated the #1 Property Management company in the Greater Victoria Area. If you have any questions regarding the process of renting out your property, give us a call. One of our licensed managers would be happy to assist. 250-478-9141.
Are you looking for a new place to call home? Contact our Relocation Department at Ilanap@thepropertymanagers.ca – These are stressful times and looking for a new rental home is already challenging; it doesn't need to be more hectic. We've created a new service to help you find the right home or apartment that meets your personal and financial needs. Let us take some of the stress off you. Get in touch today and let us advocate on your behalf.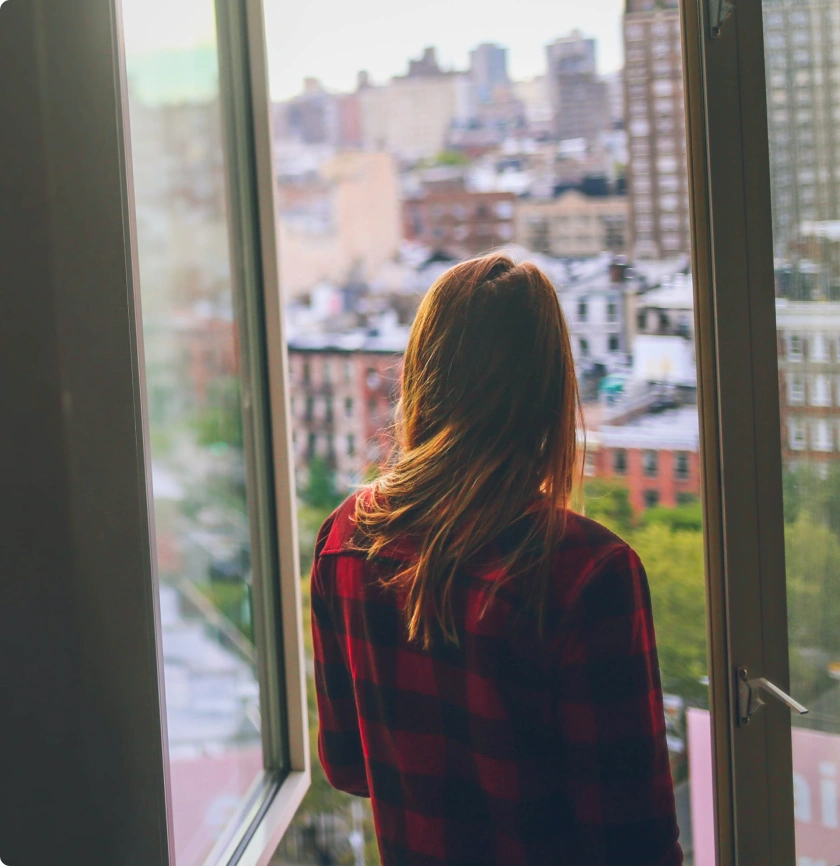 We have new divsions!
If you are an individual or family planning to move to Vancouver Island, or you're a homeowner looking for a new tenant, we have new services just for you.
We are pleased to announce that we are now offering both relocation services and tenant locating services across Greater Victoria. Click on the links below to learn more.