Back to Blog
What Is Renters Insurance? Do You Need it?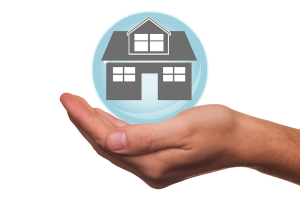 As homeowners, it's common practice, and arguably mandatory, to buy home insurance. With natural disasters on the rise, plus the risk of vandalism, theft, fire or flood damage, insurance gives homeowners peace of mind. The same can be said for car owners and car insurance. But did you know that it can do the same for renters? Did you even knowyou can get coverage as a renter? Look at it like this — if the home you rent gets flooded, what happens to your possessions? Your landlord may have insurance but don't be fooled into believing that covers you too. Let's take a look at what renters insurance is and what it can do for you.
What Is Renters Insurance?
In simple terms, renters insurance covers your personal belongings when renting — furniture, jewellery, the blender your mom bought for you when you moved in. While the physical building — the walls, roof, pipes, etc. — is covered by your landlord's home insurance, that doesn't include your stuff.
What Does It Insure Against?
Renters insurance is very similar to homeowners. It protects your possessions against instances like theft and vandalism, natural disasters, third-party/property damage, fire and smoke damage, water damage, even short-term housing costs. You may think you own very little so what's the point of insuring yourself but those things add up. How much money do you think you'll end up spending to replace your clothes, electronics, kitchen appliances, furniture, etc.? It's up to you but spending a monthly insurance fee sounds better than hundreds to thousands of dollars on replacements.
We know the idea of spending more money on your rental is depressing (rents are high!). But the cost of renters insurance tends to be far less than homeowners insurance and has the added bonus of making you feel at ease.
Still Need To Be Convinced?
Here are some hypotheticals to get your mind going.
Let's say you leave a candle burning in your building and it causes a blaze. Not only have you lost everything you own but you could cause damage to other units in your building. Without insurance, you could be found responsible and expected to pay for the damages.
What about your friend that tripped on the living room coffee table? They ended up seriously injuring themselves and taking time off work. Guess who could be found financially culpable and required to pay for lost wages or medical fees? It's you… but not with insurance.
If a burst pipe renders your house unlivable, it's your landlord's responsibility to repair the place not take care of your living expenses. While your place is being repaired or you're waiting for an insurance settlement, living elsewhere is on you, the renter. Even if you're only out of your rented home for two weeks, that financial burden can be excessive. Short-term costs are covered by many home insurance providers and can keep a roof over your head and money in your pocket when things get tough.
In the US, 41% of renters in 2016 purchased renters insurance compared to 95% of homeowners. The stats in Canada aren't much better. The onus to get insurance isn't just on renters, either. Property managers, property management services and independent landlords also have a responsibility to encourage their tenants to get it. Especially for first-time renters, people have limited knowledge about insurance and what could go wrong without it.
If you're looking for renters insurance in Victoria, BC, looking at your bank or BCAA is a great start. Big-name banks like TD Canada Trust or Bank of Montreal already provide home insurance and are worth talking to if you already bank with them. Shop around for the best quotes but don't pass up on insuring yourself and your belongings. It may not be mandatory for renters to get insurance but it should be. And we can't stress this enough, contact us if you have any questions!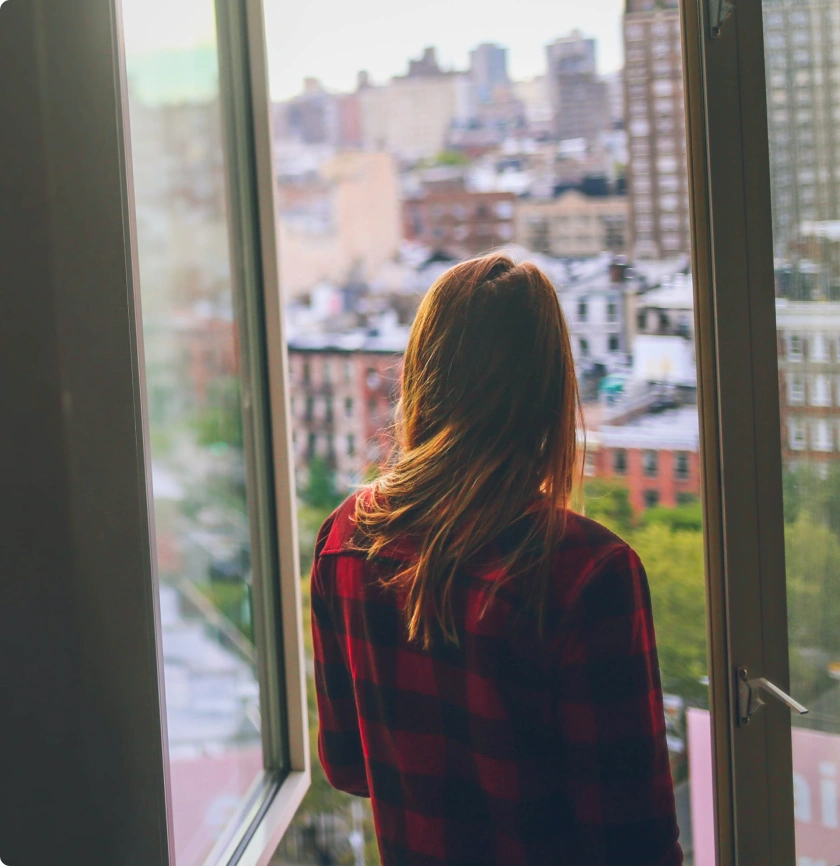 We have new divsions!
If you are an individual or family planning to move to Vancouver Island, or you're a homeowner looking for a new tenant, we have new services just for you.
We are pleased to announce that we are now offering both relocation services and tenant locating services across Greater Victoria. Click on the links below to learn more.