Back to Blog
Spring Maintenance Tips for your Home!
Spring is in the air and now is the ideal time to get outside and enjoy some sunshine and take an inventory of exterior maintenance! Maintaining your home throughout the seasons is key for ensuring your investment will last. Here are a few items to add to your Spring Maintenance Checklist.
1.) Roof and Gutters
Check on the condition of your roof, chimney and flashing. Look for signs of chipping, discolouration or mold. Water is crafty and has a way of showing up where you least expect it.   Inspect your gutters. Ensure your gutters are secured tightly and free of debris. Check the downspout to make sure it flows away from the foundation of your home to prevent any water damage.
2.) Windows and skylights
Give your windows a washing and reinstall your screens. Make sure to check the seals around your windows and examine your screens to look for any imperfections. Re-caulking the window seals is a great way to extend the life of your windows and to safeguard against future leaks.
3.) Deck Maintenance
Check the condition of your deck. An unmaintained deck can result in rot and potentially injury. Remove the debris from your deck and in between your deck boards. You can purchase specific cleansers to remove debris more efficiently.  Once clean, consider paint, sealers or stains to protect your deck long term.
4.)  Landscape and Exterior
Look around your yard. Fertilize young trees and reseed your lawn as needed. Check your fence for signs of cracking or damage.  Inspect the exterior of your home, make sure stucco, siding or hardy plank is in good condition. Now is the time to remedy any imperfections!
5.) Irrigation
Checking your sprinklers or irrigation systems in the spring can save water – and save your plants. Run the system through all the zones manually and walk the property to ensure the system is working properly and hoses have not failed over the winter.
6.) Sanitize your Garbage Areas
Springtime welcomes not only warmer temperatures, but also a rise of insects and wildlife. As they all wake from a winter slumber, they are on the lookout for food, shelter and water and that is exactly what your building can offer then. This is a great time to properly sanitize and clean your garbage bins and ensure they are located at a safe distance from any of your home's entry points.
We are here to help – if you would like us to complete a full exterior overview of your property and provide a report – please reach out! Our project management team would be happy to help oversee any spring maintenance your rental property needs! inspections@thepropertymanagers.ca
Are you looking for a new place to call home? Contact Kim Ashton at kima@thepropertymanagers.ca  These are stressful times and looking for a new rental home is already challenging; it does't need to be more hectic. We've created a new service to help you find the right home or apartment that meets your personal and financial needs. Let us take some of the stress off you. Get in touch today and let us advocate on your behalf.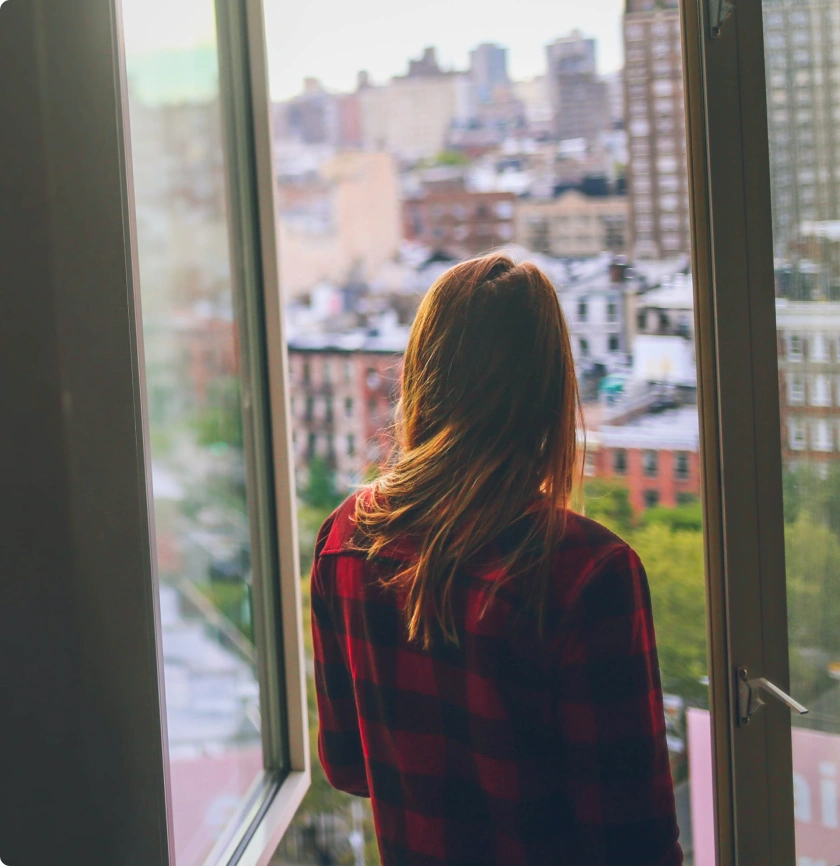 We have new divsions!
If you are an individual or family planning to move to Vancouver Island, or you're a homeowner looking for a new tenant, we have new services just for you.
We are pleased to announce that we are now offering both relocation services and tenant locating services across Greater Victoria. Click on the links below to learn more.