Back to Blog
Rental Scams are on the rise in BC
Anyone looking for either a short or long-term rental in BC is being warned due to the increase in scams.
The Better Business Bureau of British Columbia issued a caution saying high demand and low vacancy rates create opportunities for fraudsters to capitalize on people who are trying to find something affordable.
"Students are looking to find their first homes after graduating from school, add that on to the pressure of families looking for vacation rentals, and this is the perfect storm for a scam artist looking to cash in," said president Simone Lis in a statement.
The average amount of money lost by Canadians in these scams is $1,230, which Lis says is a 160 per cent increase from 2021.
Typically, these scams involve fake online listings and ask for payment before viewing the unit in person.
Tips to avoid falling victim to a scam include seeing the property in person or before exchanging any money. An online search for the property using the lister's email address or other details is also a good idea, as the BBB says sometimes these searches can reveal the same ad posted in multiple cities. Also ensure that the pet and damage deposit expected don't exceed half a months rent each, as that is the maximum amount allowed in BC.
"Scammers lure you in by promising low rents, extra amenities, and a great location," the statement says.
"If it seems too good to be true, it just might be."
Familiarize yourself with BC's residential tenancy rules and regulations and the BC Residential Tenancy Act by visiting http://rb.gy/bpipcj.
Pemberton Holmes was rated the #1 Property Management company in the Greater Victoria Area. If you have any questions regarding the process of renting out your property, give us a call. One of our licensed managers would be happy to assist. 250-478-9141.
Are you looking for a new place to call home? Contact our Relocation Department at Ilanap@thepropertymanagers.ca – These are stressful times and looking for a new rental home is already challenging; it doesn't need to be more hectic. We've created a new service to help you find the right home or apartment that meets your personal and financial needs. Let us take some of the stress off you. Get in touch today and let us advocate on your behalf.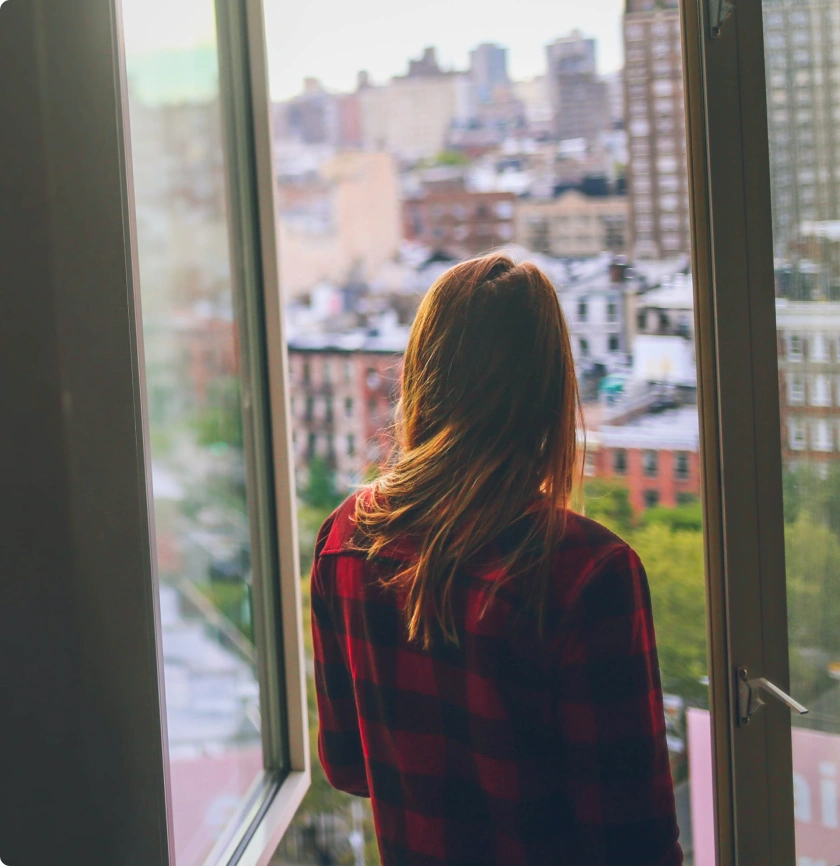 We have new divsions!
If you are an individual or family planning to move to Vancouver Island, or you're a homeowner looking for a new tenant, we have new services just for you.
We are pleased to announce that we are now offering both relocation services and tenant locating services across Greater Victoria. Click on the links below to learn more.