Back to Blog
Relocating to Vancouver Island made easy!
As you might be well aware, securing a rental unit in Victoria has become increasingly difficult.  Rental vacancy rates are as close to zero as it has gotten here in the past few decades. That's excruciating for anyone hunting for a new rental.
Combined factors such as aging rental stock, a tight supply of purpose-built inventory and lagging new-build construction, the shift to working from home and prior student-specific rental spaces now being utilized to accommodate homeowners' changing lifestyles created the perfect rental-shortage storm.
There is a palpable sense of relief when home seekers enlist our relocation division, knowing that they now have an experienced team on the ground working hard to find a rental property that will not only fit their needs, but also their budget.
During our intake process we take the time to inform clients of the current market conditions and educate them on the BC Tenancy Regulations if they are from out of province.  We assess their needs and budget, determine neighbourhoods that will be a good fit and also take note of any potential constraints or potential deal-breakers.
Yes, I said deal-breakers, because even in a tight rental market you can (and should) be selective in your choice of rental.  It would be awful if you move your entire family across Canada, or even across the world, only to loathe every single day in your new home because you desperately signed a tenancy agreement with the first landlord that said yes.
The above is sometimes a big a-ha moment for people, but when they realize how important it is to have a great landlord/tenant relationship, their approach shifts to a broader focus than just the "3 bed, 2 bath, close to a middle school" search. Great property management companies and landlords know that you are more than just 2 adults and a child – they will ask about your lifestyle and motivations for moving.  They might even ask about your future plans, because a great landlord will want tenants that are going to enjoy their property and benefit from living in it.  A perfect fit, if you will.
When interviewing with a landlord, use the opportunity to get to know a bit about them too.  Carefully asked questions about upkeep, history and future plans of the property will inform you about their expectations.  Are you dealing with a helicopter-landlord?  Or one that's so laid-back that you might wait weeks for them to get the dishwasher repaired? Don't be afraid to ask why their previous tenants left either!
While we take care of the legwork on the ground for you before your arrival, the interview with your potential landlord is all you.  We will help you prep for it, but you need to consider your gut-feeling too.  And when it all comes together, your new journey on the island will kick off on a high note.
Perfect, if you will.
Pemberton Holmes was rated the #1 Property Management company in the Greater Victoria Area. If you have any questions regarding the process of renting out your property, give us a call. One of our licensed managers would be happy to assist. 250-478-9141.
Are you looking for a new place to call home? Contact our Relocation Department at Ilanap@thepropertymanagers.ca – These are stressful times and looking for a new rental home is already challenging; it doesn't need to be more hectic. We've created a new service to help you find the right home or apartment that meets your personal and financial needs. Let us take some of the stress off you. Get in touch today and let us advocate on your behalf.
Sources: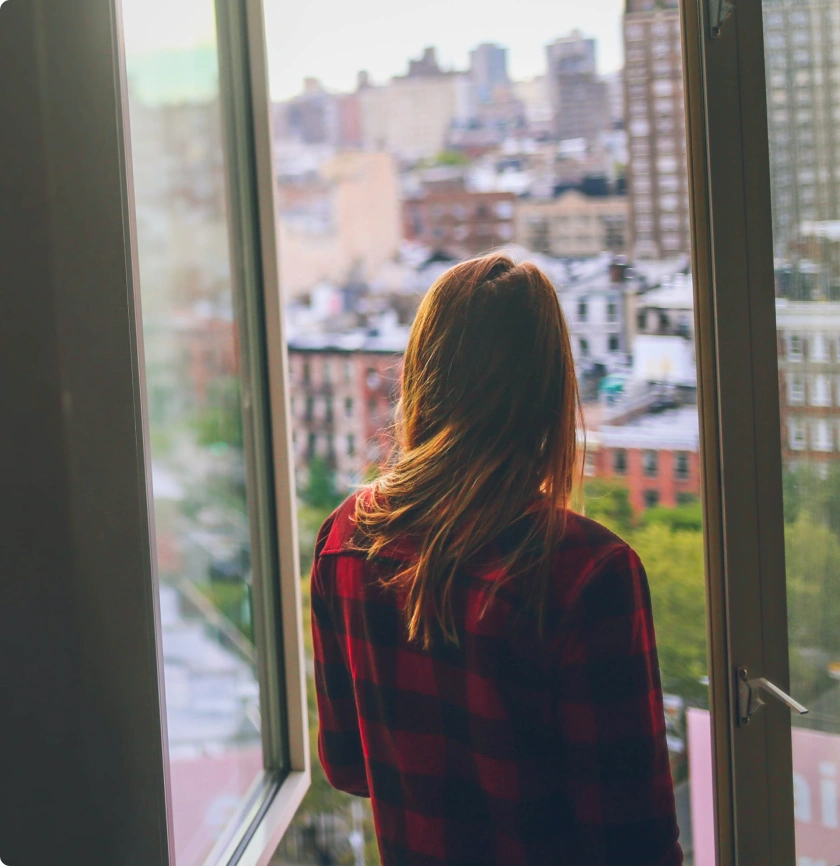 We have new divsions!
If you are an individual or family planning to move to Vancouver Island, or you're a homeowner looking for a new tenant, we have new services just for you.
We are pleased to announce that we are now offering both relocation services and tenant locating services across Greater Victoria. Click on the links below to learn more.