Back to Blog
Pets or No Pets?
When it comes to your rental property, pets or no pets is the age-old question. Do you allow for pets in your rental home or not? If you check out your local listings, you'll likely notice most homeowners have a strict no pet policy. There are several reasons people say no to pets. After all, it's not mandatory for landlords to allow them in BC, however there's an equally persuasive argument for saying yes to your potential tenants 4-legged friends.
More Potential Tenants
We live on the West Coast, in beautiful BC, a place where residents love the outdoors. Therefore, it's not hard to believe that many animal lovers live here. By opening your home to pets, you open yourself up to more potential tenants. In fact, a 2014 survey done by Apartments.com shows 70% of renters are pet owners. What does that mean for you? Your home will stay occupied for longer periods of time, and you'll have a wider range of prospects.
Keep Tenants Longer
Finding pet-friendly accommodation can be tough for renters, so when they do find one, they want to stay long-term. Their pets become familiar with their home, and for you, it means less turnover. A study conducted by FIREPAW showed that on average, tenants in a pet-friendly rental stayed for 46 months compared to rentals that were not pet-friendly which averaged a stay of 18 months.
Interview Prospective Tenants AND Their Pet
Meeting potential tenants is an obvious step when renting out a home, but when you involve pets, screening them is just as important. It's not scientific, but in times like these, trust your gut. You'll know if a pet and its owner will be reliable and trustworthy by the way they interact with one another. And be sure to ask questions about their pet as well, such as, where is the pet left during the day and for how long?
Be Clear About Your Pet Policy
Whether you've hired a property manager, or you are overseeing your own rental, , the tenancy agreement  should have a crystal-clear pet policy. If you don't want pets, be clear. If you only want to allow certain dog breeds, be clear. If you prefer no cats, be clear. Detail how many pets you'll allow if guests can bring pets, how large their pets can be, and be explicit on tenants vs. owners' responsibilities.
Damage Deposit Anyone?
In BC, a security deposit equivalent to half the monthly rent can be collected. If you decide to allow pets, a pet damage deposit equivalent to ½ months rent can also be collected.  That means if you choose to add a pet deposit, BC only allows combined deposits to be a full month's rent, max. however, be forewarned, pet damage deposits can only be used for damage done by pets.
It may seem like pets and rentals are a risky mix, but your bottom line may thank you. No one likes to find new tenants, landlords and property managers alike, and taking on pet owners may reduce the stress and hassle of property management. Thinking of allowing pets into your rental home but not sure if it's the right move, contact our Property Managers today.
Pemberton Holmes was rated the #1 Property Management company in the Greater Victoria Area. If you have any questions regarding the process of renting out your property, give us a call. One of our licensed managers would be happy to assist. 250-478-9141.
Are you looking for a new place to call home? Contact our Relocation Department at Ilanap@thepropertymanagers.ca – These are stressful times and looking for a new rental home is already challenging; it doesn't need to be more hectic. We've created a new service to help you find the right home or apartment that meets your personal and financial needs. Let us take some of the stress off you. Get in touch today and let us advocate on your behalf.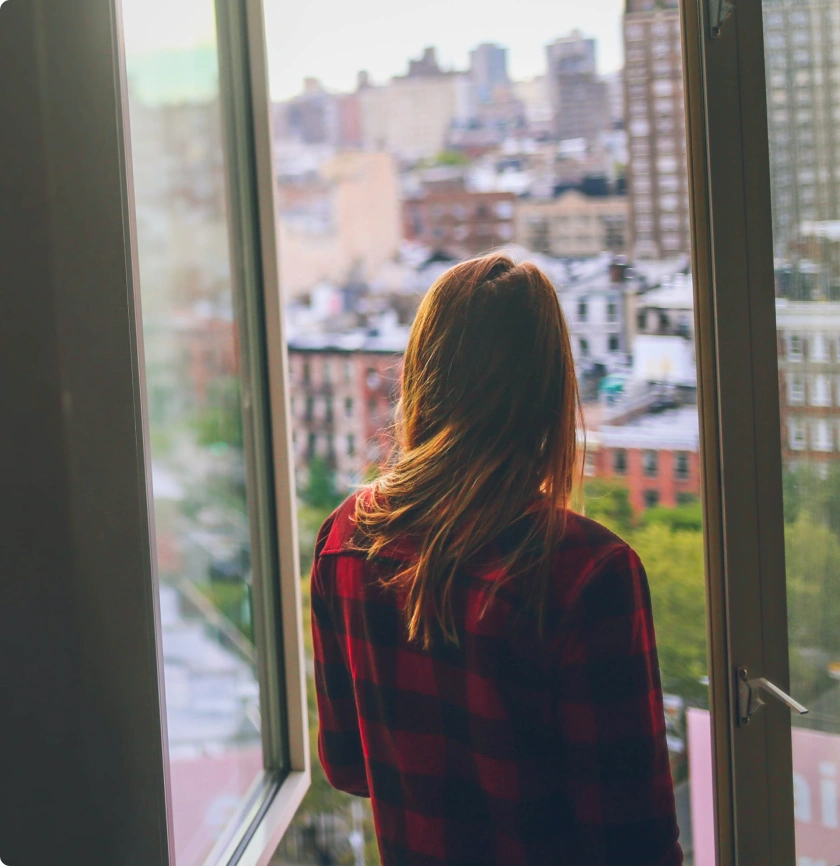 We have new divsions!
If you are an individual or family planning to move to Vancouver Island, or you're a homeowner looking for a new tenant, we have new services just for you.
We are pleased to announce that we are now offering both relocation services and tenant locating services across Greater Victoria. Click on the links below to learn more.