Back to Blog
Move out Inspections- What landlords and tenants need to know
No matter how much fun you try to make it, moving out is a stressful experience. The purging. The packing. The U-Haul rental. The most important part, however, happens once the space is empty, and all the boxes have been removed.
This is a move-out inspection. That's when a landlord conducts a rental walkthrough to make sure nothing is broken, and everything's in working order for the next tenant. From the tenant's perspective, it's the moment of truth. Their landlord or property management company will determine whether they're going to get their security deposit back.
This is also where tensions between a landlord and tenant can culminate unnecessarily. All that both sides need to understand is how to conduct a move-out inspection properly. There are certain pieces of information that both the landlord and tenant need to consider to have a smooth moving-out process. Here is how you can make it as smooth as possible.
Why You Need a Move-Out Inspection
The point of a Move-Out Inspection is to look at its current condition and compare it to when the tenant first moved in. For example, if there were scratches on the hardwood when the tenant moved in — a landlord can't point to it as damage during the move-out.
This is why it's so critical from a tenant's perspective to point out any damage in a landlord walkthrough when moving in. Don't rely on your landlord to catch everything. Even if there's something small like scuffs on a door or a slightly squeaky door handle, simply make a note of those things. You have to be both detailed and diligent.
How to Prepare for a Rental Walkthrough
From a landlord's perspective, conducting a move-out inspection is pretty straightforward. You need to start by scheduling a date for the inspection itself. In British Columbia, a landlord will bring a printed copy of the Condition Inspection Report that was conducted before the tenant moved in. Then they perform the move-out inspection itself, sign the paper, and give the tenant a copy.
The tenant's role in the move-out inspection is to ensure everything looks good in the rental. They need to conduct a deep clean of the rental and make sure things like carpets, appliances, and windows are clean. They also need to address any small damages such as nail holes or wall scuffs.
The Consequences of a Move-Out Inspection
If everything goes according to plan and both the landlord and tenant are happy with the current condition of the rental — fantastic! You share a friendly handshake and wish each other luck with no issues.
If things go the opposite way and the tenant has left significant damage to the rental without addressing it — that could mean the loss of a security deposit or at least some deductibles.
Not sure if you're up for the task of conducting a move-out inspection all by yourself? We can help with that. Our team of experienced Property Managers is here to help. Contact us today to get the property management assistance you need and save yourself the stress.
Pemberton Holmes was rated the #1 Property Management company in the Greater Victoria Area. If you have any questions regarding the process of renting out your property, give us a call. One of our licensed managers would be happy to assist. 250-478-9141.
Are you looking for a new place to call home? Contact our Relocation Department at Ilanap@thepropertymanagers.ca – These are stressful times and looking for a new rental home is already challenging; it doesn't need to be more hectic. We've created a new service to help you find the right home or apartment that meets your personal and financial needs. Let us take some of the stress off you. Get in touch today and let us advocate on your behalf.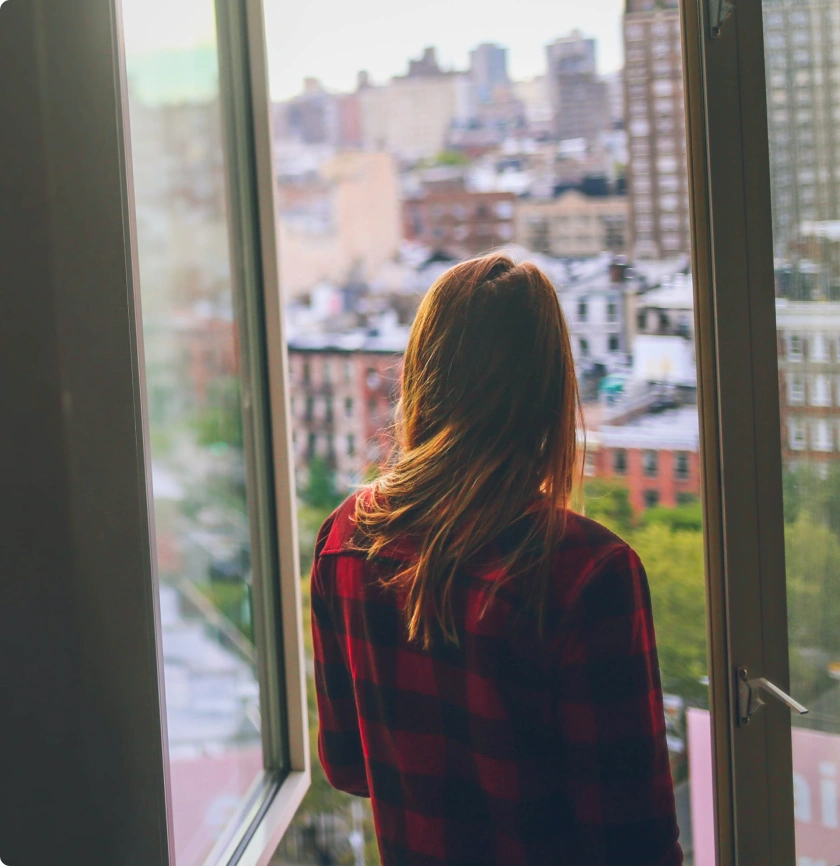 We have new divsions!
If you are an individual or family planning to move to Vancouver Island, or you're a homeowner looking for a new tenant, we have new services just for you.
We are pleased to announce that we are now offering both relocation services and tenant locating services across Greater Victoria. Click on the links below to learn more.