Back to Blog
Is your Building EV ready?
By 2025 20% of all new cars sold globally will be electric, according to the latest forecast by the investment bank UBS. That will leap to 40% by 2030, and by 2040 it is predicted that every new car sold globally will be electric. This brings us to a big question, is your Building EV ready? We have partnered up with Brewis Electric to give you a quick step by step guide involved with getting your building EV ready.
Step 1.) Your Strata council will contact the Strata Manager. Strata Managers will provide the Council with some Information regarding the Plug-in BC Strata Guide, Clean BC- Go electric EV Charger Rebate Program and the EV Ready Plan. The council will appoint an EV Champion that will be the Strata's point of Contact.
Step 2.) The Strata Manager will hire an Electrical contractor for a Building Assessment. The Assessment will include an outline of capacity for the chargers with the existing power in the Building.
Step 3.) Once Completed, there are two options the Strata can pick from.
Option A: Full Rebate Path. Up to $97,000.00 worth of Rebates. EV Chargers are included in the Rebate.
Option B: Rebate without EV Plan. Charging station rebate only, no plan and no infrastructure rebates.
Final step would be to hire a 3rd party who will provide them with the final estimate for the EV plan and will begin the work once approved.
If you have questions for our Strata team about getting your Building EV ready, you can contact them at 250-478-9141.
Are you looking for a new place to call home? Contact Kim Ashton at kima@thepropertymanagers.ca  These are stressful times and looking for a new rental home is already challenging; it doesn't need to be more hectic. We've created a new service to help you find the right home or apartment that meets your personal and financial needs. Let us take some of the stress off you. Get in touch today and let us advocate on your behalf.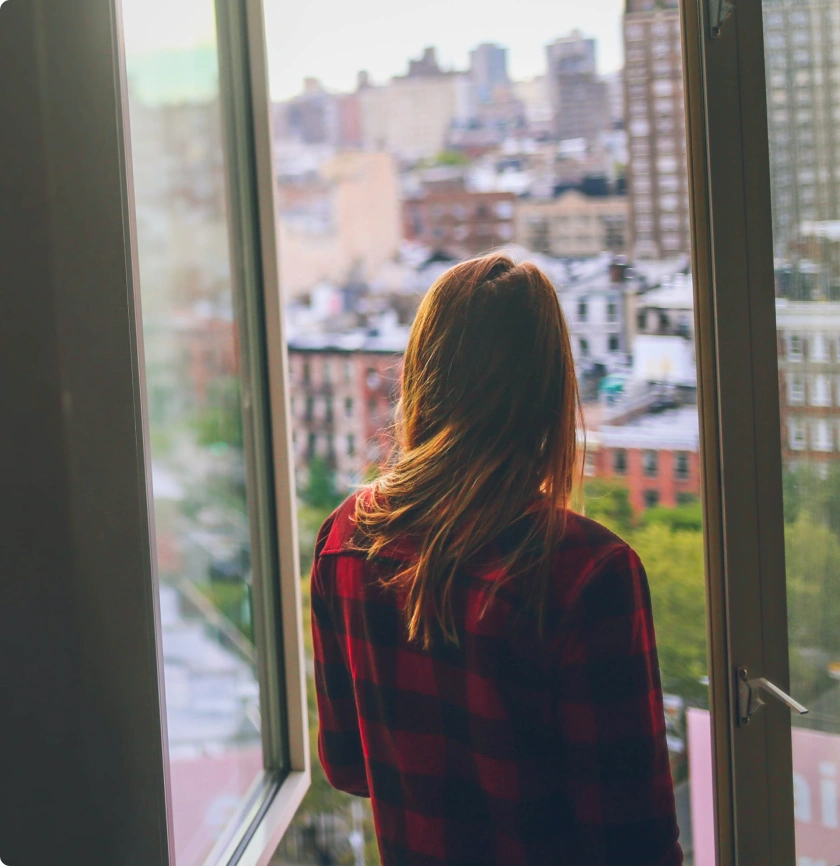 We have new divsions!
If you are an individual or family planning to move to Vancouver Island, or you're a homeowner looking for a new tenant, we have new services just for you.
We are pleased to announce that we are now offering both relocation services and tenant locating services across Greater Victoria. Click on the links below to learn more.