Back to Blog
Is it Time to Hire a Property Manager?
Whether you own one rental property or many, managing properties can be a time-consuming, sometimes full-time job. Over time, eventually you have to ask yourself, is it worth your time to manage your properties yourself or is it better to hire a property manager? Well, let's take a step back and look at what's really required of a property manager.
Knowledge of Housing Laws & Regulations
This goes at the top of our list for obvious reasons. How much do you as a casual homeowner or landlord know about housing laws? If it's next to nothing, are you willing to put in the time and energy to learn about them? Property managers make it their business to know what the current laws are and how the real estate market and legislation changes over time. Hiring outside expertise may save you time, energy, and money in the long run by making sure what you do is above board.
Finding & Screening Tenants
Anyone who has ever rented a home knows how tedious this process is and that's just for a tenant. Landlords and property managers need to advertise, then sift through dozens of applicants, and finding the right one can be tough. Going through credit, security and criminal checks, references, showings, creating lease agreements, and collecting deposits is all part of the process. If you're not equipped to handle this process, you may jump on the first tenant that is willing to pay what you want rather than going deeper into who they are. If you're not a property manager, ask yourself if your methods will place the best candidate in your rental property.
Proximity to Your Property
This one is important for anyone who doesn't live close to their rental property. If you're not able to do regular checks on your property or take care of repairs and maintenance, the peace of mind you can get if you hire a property manager will be invaluable.
Customer Service Skills
This may not seem important to some but realize that you are the point person for someone's living situation at all times. Do you know how to deal with emergencies or diffuse tense situations? Are you able to sell people on your rental unit/home or even paying rent on time? And most importantly, do you have the patience and tolerance to deal with people from all walks of life with different personalities to your own?
Cost of Property Management Services
Hiring a property management company can work well for you if you can afford the fees that are associated. The more properties you own, the more you'll benefit from a property manager but expect to pay a percentage of the rent you collect to their company. If the market is hot (i.e. rents are generally higher), this may be a good option for you. If the market is down, we can help you decide whether or not hiring a property management company is worthwhile.
Rental Rates
Speaking of higher rents, knowing where the market is will help you set the right rental rates for your property. Staying on top of the market will keep more money in your pocket but doing the research on what rents are like in your area may not be your forte. Hiring outside help may cost money but they can help make sure you're getting the most out of your rental space.
These are just a few things to think about when deciding on hiring a property manager for your property or properties. If all of this sounds overwhelming and it's time to find a property management service in Victoria, BC (or anywhere on Vancouver Island for that matter), contact us, we want to hear from you. With four generations of expertise, you're in good hands.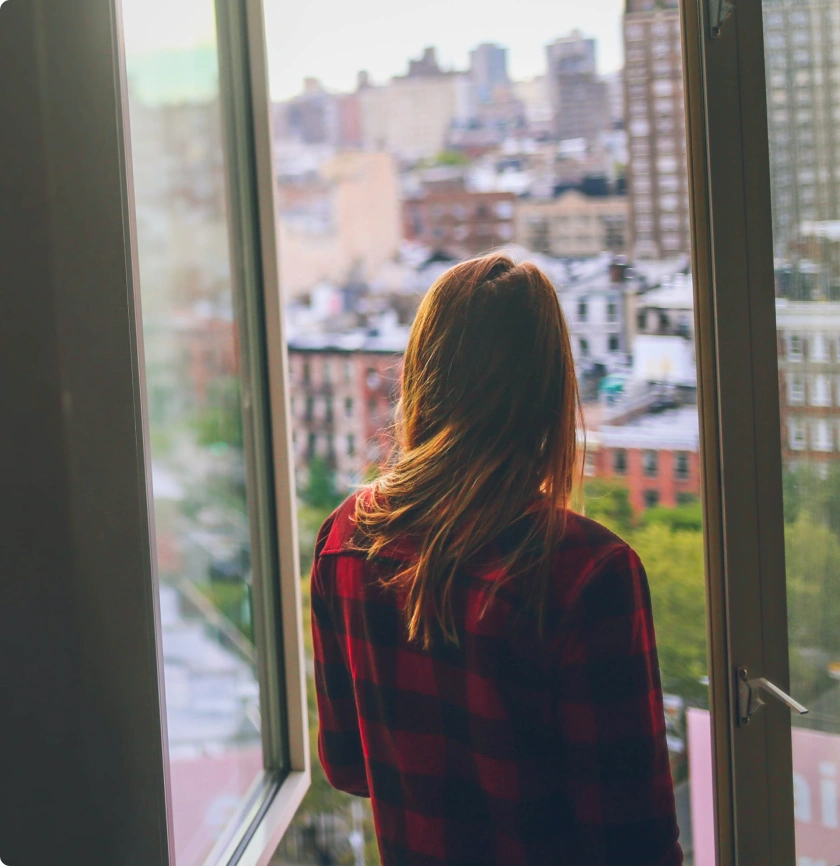 We have new divsions!
If you are an individual or family planning to move to Vancouver Island, or you're a homeowner looking for a new tenant, we have new services just for you.
We are pleased to announce that we are now offering both relocation services and tenant locating services across Greater Victoria. Click on the links below to learn more.