Back to Blog
How to Decorate Your Rental Without Damaging the Walls
We all want to make our rentals feel homier. Part of turning your rental into a place that feels like home is decorating and adding a few personal touches. Often when decorating, we think of pictures on the walls, decorative wallpaper, vibrant wall colours, plants, art, or even attractive storage solutions. 
The problem with renting is that you can get in trouble for any number of these things. So, here are a few tips on how to decorate your rental home without damaging it.
Hang Pictures Without Leaving Holes
The issue with putting up paintings, posters, and art in a rental property is that there are holes left behind. If you opt to tape posters up, you can avoid this issue, but a beautiful framed poster or painting looks fantastic. There are adhesive hooks and strips to hang heavy items on the wall without putting holes in the wall. 
Another great way to hang art without damaging the wall in an older home is to use the picture rails. These rails can act like a little shelf around the entire room to display art. The other kind of picture rails are ledges close to the top of the wall where you can hang pictures with a movable hook. 
Consider Removable Wallpaper or Decals
There are tons of excellent wall decals and temporary wallpaper options out there that peel off the wall easily without leaving damage. Opt for better quality as the cheaper ones can leave a sticky residue that is hard to clean off. 
Another great idea is t hang tapestries or blankets. These can be very lightweight and leave minimal holes if done correctly and in the corners of a wall. 
Get Creative With Plants
Plants are a great way to bring life and colour into your home without damaging anything. Tall plants can act as wall decor, too. We love seeing the trend of the hanging plant if your rental has any sturdy exposed brick or pipes to hang a plant from. 
Opt for Unique Ideas
There's a big trend in using storage as art. Console tables are taller, longer, and narrower than most tables, creating the perfect stage for art to sit just below eye level. 
We've seen some people hanging decorative straw baskets on their walls or from rafters, and we love this floating basket look.
Another great idea is using the floor wherever possible. A tall standing mirror or sculpture is a great way to add personality to a space without putting any holes into the walls or ceiling. 
There are a lot of creative ways to decorate your rental without damaging it and having to pay for repairs later. 
Are you living in a rental property that, no matter what you do, doesn't feel like home? It could be time to look for a new place. We can help you find the perfect rental to call home that's within budget and meets all of your needs. Get in touch with our team today.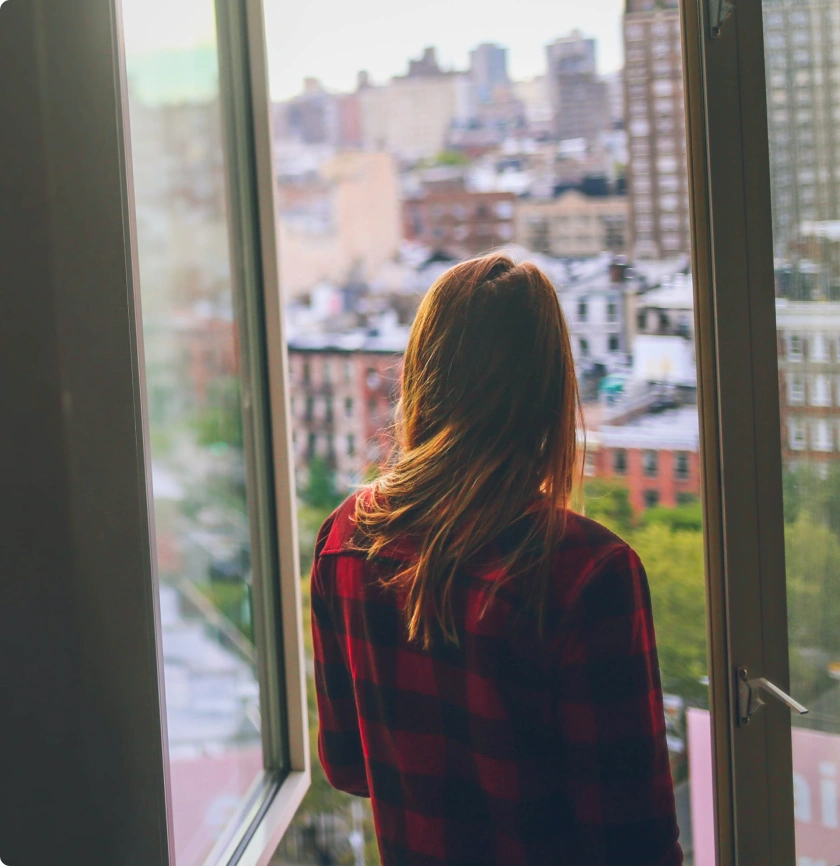 We have new divsions!
If you are an individual or family planning to move to Vancouver Island, or you're a homeowner looking for a new tenant, we have new services just for you.
We are pleased to announce that we are now offering both relocation services and tenant locating services across Greater Victoria. Click on the links below to learn more.