Back to Blog
How Often Should I Be Performing Property Inspections?
Property inspections are part and parcel of the rental industry. As such, property managers and landlords need to make regular check-ups to ensure the property is correctly maintained. However, how do you know how often to go? Most renters know that inspections will occur during their tenancy, but they're wary of them. Some tenants believe it's an excuse for landlords to find anything wrong in order to keep their security deposit. Try to create a trusting relationship with your tenants from the get-go but also outline what's expected when it comes to inspections.
In British Columbia, a landlord has the right to inspect the property once a month. You must give 24 hours notice and can't give notice more than 30 days in advance. Be sure you have a valid reason and don't show up before 8 am or after 9 pm unless it's previously agreed upon. However, if you want to keep your tenants happy long-term, once a month might seem too much. Here are some tips on how often you should consider doing a property inspection.
Move-In/Move-Out
This one is a given and obligatory. When a tenant moves in, it's important to walk through the property together to see the current condition of the place. Be sure to take photos and keep an inventory or condition report of the home. Make sure your tenant(s) sign off on it and they get a copy so everyone's on the same page.
When it's time for them to move out, your condition report will come in handy to make sure the property is left exactly how it was when the renters moved in. By providing the move-in photos and condition report, you have a higher chance of your tenants taking better care of your investment.
Check In Early On In A Tenancy
This seems to be a general consensus from property managers and landlords alike. Any issues that may arise in a tenancy will happen in the first 3-6 months. It's important to establish early on whether this may be the case so check in with your tenants at the 3-month mark. This is a perfect time to stress any issues that you may have. Perhaps they don't take care of the hardwood floors well or there are small holes in the walls. Be clear about what needs to be fixed and how to properly maintain the property. Schedule another visit after a few weeks to check that things have improved.
One To Three Times A Year For Maintenance Needs
Once you're happy with how your tenants are caring for your investment, limit your check-ups to 1-3 times a year. If it's a long-term tenancy, once a year is plenty to check that things are up to snuff, otherwise, consider every 6 months. Check that the appliances are in good working order, the heat is up and running, and that there's no mould growing. Also, make sure your tenants know to come to you with any issues like pest infestations or major repairs that need to be done.
If you plan on carrying out an inspection every 3 months, 6 months or once a year, be upfront when the lease is being signed. The more transparent you are, the more trusting they'll be. In fact, if you have a good relationship with your tenants, you may not even have to give written consent beforehand. If they give you consent, and you have the keys, you can check the property when needed. Also, don't be afraid to go in and inspect slightly more often as a tenancy comes to an end. This way, tenants won't be blindsided by any problems they need to fix. Hopefully, you're not looking to keep their security deposit and they want to do what they can to get it back!
If doing this yourself seems like too much work or if you need to brush up on the current laws, get in touch with us at Pemberton Holmes Property Management Group. We'll take care of your investment from before move-in to move-out.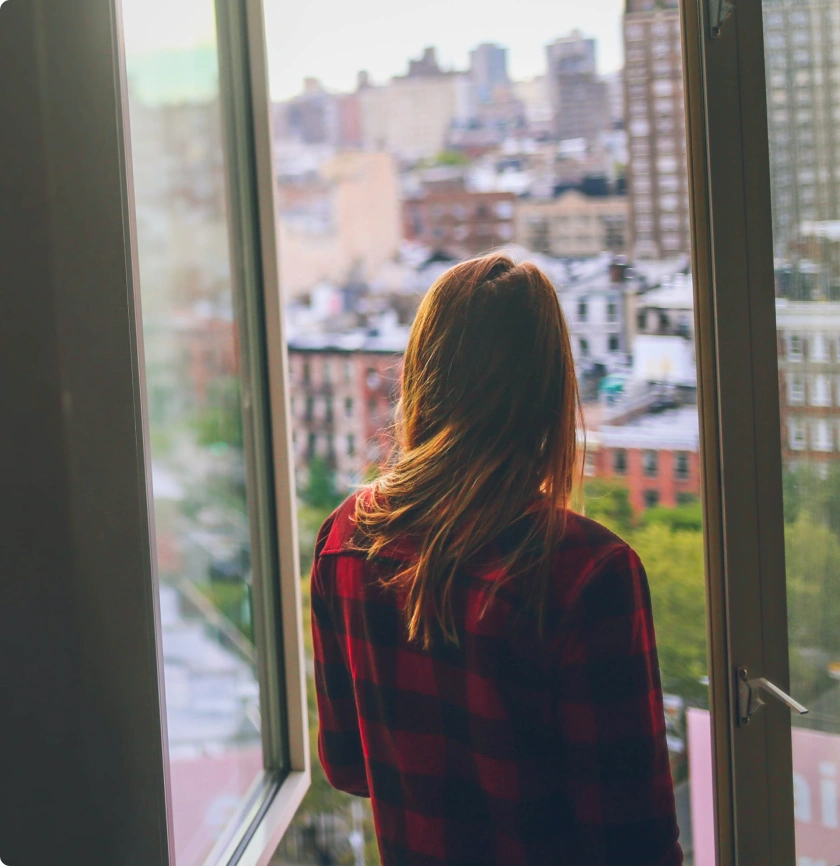 We have new divsions!
If you are an individual or family planning to move to Vancouver Island, or you're a homeowner looking for a new tenant, we have new services just for you.
We are pleased to announce that we are now offering both relocation services and tenant locating services across Greater Victoria. Click on the links below to learn more.