Back to Blog
Everything to know about Tenant Insurance
As a tenant, your landlord is responsible for insuring and taking care of the home and the necessary repairs involved in owning property. However, they are not responsible for what may happen to your personal property, living accommodations, or possible liability in the event of an unexpected accident.
Most Property Management Companies require Tenant Insurance when securing a tenancy, and there are several reasons to have an insurance policy in place to protect your belongings. Having an insurance policy in place could also save you a substantial amount of money in the event of a disaster.
What is tenant insurance and what does it cover?
The purpose of Tenant Insurance is to protect you from out of pocket expenses in the event of an unforeseen disaster. Most policies average about $15 – $20 per month.
Buying a basic Tenant Insurance policy ensures you are covered against the following categories:
If you need to move out of your rental while damages are being repaired, any additional living expenses can be covered up to your policy limit. This includes basic daily living expenses such as gas, food and the cost of a hotel room or place to stay.
Basic policies will cover the cost of replacing your belongings in the event of theft or damage. Renters insurance covers break-ins and damage to your belongings by compensating you so you can either repurchase or repair your property. This includes theft from your Vehicle.
Fire and smoke damage are also covered under tenant insurance and will help you financially recover.
Multiple unexpected scenarios can hurt you financially. Personal liability protection means you won't pay out-of-pocket for costs resulting from events such as slip and fall resulting in an injury. Even events such as leaving a stove on or overflowing a bathtub would be covered. Liability also covers medical bills or medical expenses in the event of a lawsuit.
Personal property coverage ensures that your possessions are covered under any named threat up to your policy limit and is one of the most important categories for renters. There are two options when selecting your policy: actual cash value (ACV) and replacement cash value (RCV). ACV policies are generally less expensive than RCV as the depreciated value of your belongings is considered.
Unfortunately, water damage can happen at no fault of your own or in many cases the landlord.  Regardless of whether the damage occurs from burst pipes, overflows, or broken lines, tenant insurance helps you replace damaged personal items.
Get your free Tenant Insurance Quote online in less than 5 minutes.
https://apollocover.com/lp/partner/pembertonholmes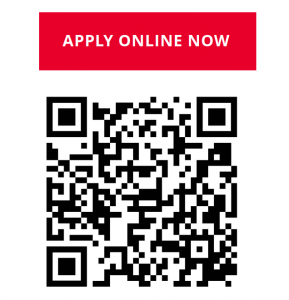 Pemberton Holmes was rated the #1 Property Management company in the Greater Victoria Area. If you have any questions regarding the process of renting out your property, give us a call. One of our licensed managers would be happy to assist. 250-478-9141.
Are you looking for a new place to call home? Contact our Relocation Department at Ilanap@thepropertymanagers.ca – These are stressful times and looking for a new rental home is already challenging; it doesn't need to be more hectic. We've created a new service to help you find the right home or apartment that meets your personal and financial needs. Let us take some of the stress off you. Get in touch today and let us advocate on your behalf.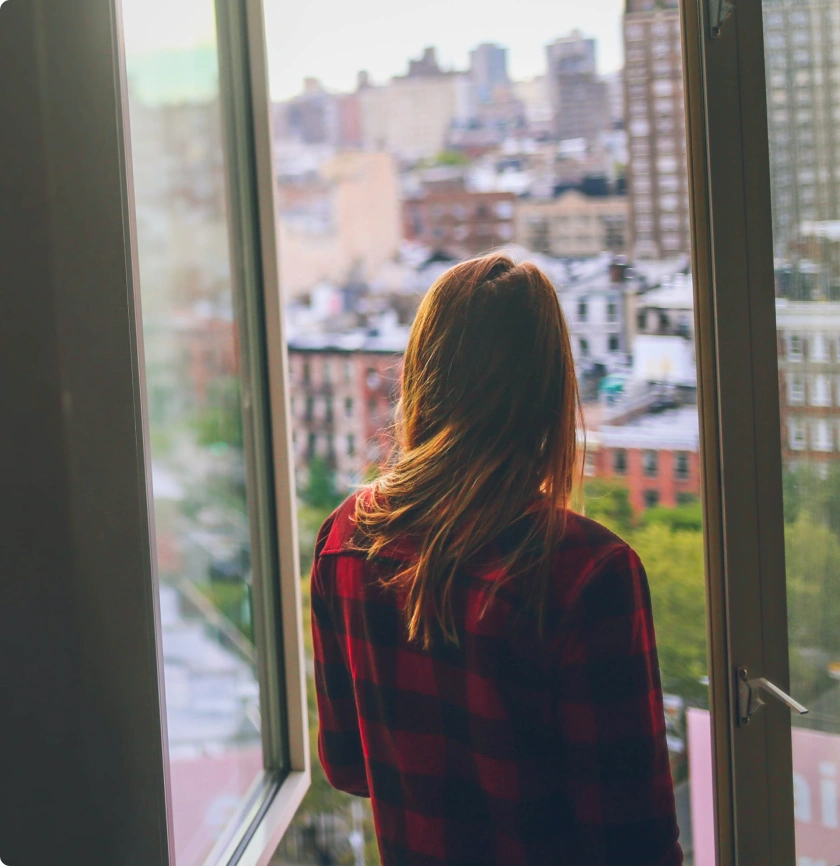 We have new divsions!
If you are an individual or family planning to move to Vancouver Island, or you're a homeowner looking for a new tenant, we have new services just for you.
We are pleased to announce that we are now offering both relocation services and tenant locating services across Greater Victoria. Click on the links below to learn more.