Back to Blog
Den, Living Room, Family Room — Are They All the Same?
Searching for a new apartment or home to rent can be a slog, and understanding the terminology is tough. So, when someone says a studio or one-bedroom plus den, what does that even mean? Is a den the same as a living room? Where does a family room fit in all of this? Sit tight, we'll have you speaking like an expert in no time.
A Living Room Isn't Exactly for Everyday Living
A living room is a bit misleading. You don't go in there to live your daily life, in fact, the traditional use may not be what you expect. In the good ol' days, the living room was an entertaining space generally found next to the front door. No TVs, no board games, the living room is more for formal occasions, like dinner parties.
So Where Do We Have Movie Night?
If you're into game night and movie night, you should shift your attention to the den. The den is a multi-purpose room where you might find a home office, a home theatre, a "rec room," or even a library. There's no clear-cut purpose for a den, so it gives you the freedom to make it your own. People even make their dens a spare bedroom for when guests come to stay. The world's your oyster, or in this case, the den is.
It's important to note, though, that here in Canada, dens tend to be an extra room with no windows. When you see a listing for a rental property, you should know off the bat that this extra room may get no natural lighting whatsoever. Don't let that turn you off, though, it's not a hard and fast rule!
So, How's a Den Different from a Family Room?
Well, it's not. A den is just another interchangeable name for a family room. It's an all-purpose, informal space. Make it your man-cave with a leather sofa, or create a playroom for the kids. You choose.
Is There
Any
Clear Difference Between a Den & a Living Room?
Yes — location and functionality. Living rooms tend to sit right by the front door or in the middle of a house and are used for formal occasions. That's not anything we haven't already told you. But a living room is also where you showcase some of your finer furnishings — china, antiques, fine furniture, etc.
A den or family room is generally located right off the kitchen and, since it's used for everyday life, should contain "tougher" materials. We mean couches and tables and shelves built to last, not to tip-toe around. Parents should understand this well. If you can see your kids playing while you're making dinner, that's a family room. If there are breakables in the room and your kids are forbidden from entering, that's a living room.
Many of these words are interchangeable, so it's important you check in with a solid property manager to help you navigate the rental listings. Looking for a new home to rent? Get in touch with us at Pemberton Holmes Property Management today. We select the properties we manage with care, not just for the owners but for our tenants, too. Check out our listings in Victoria as well as all over the Island today.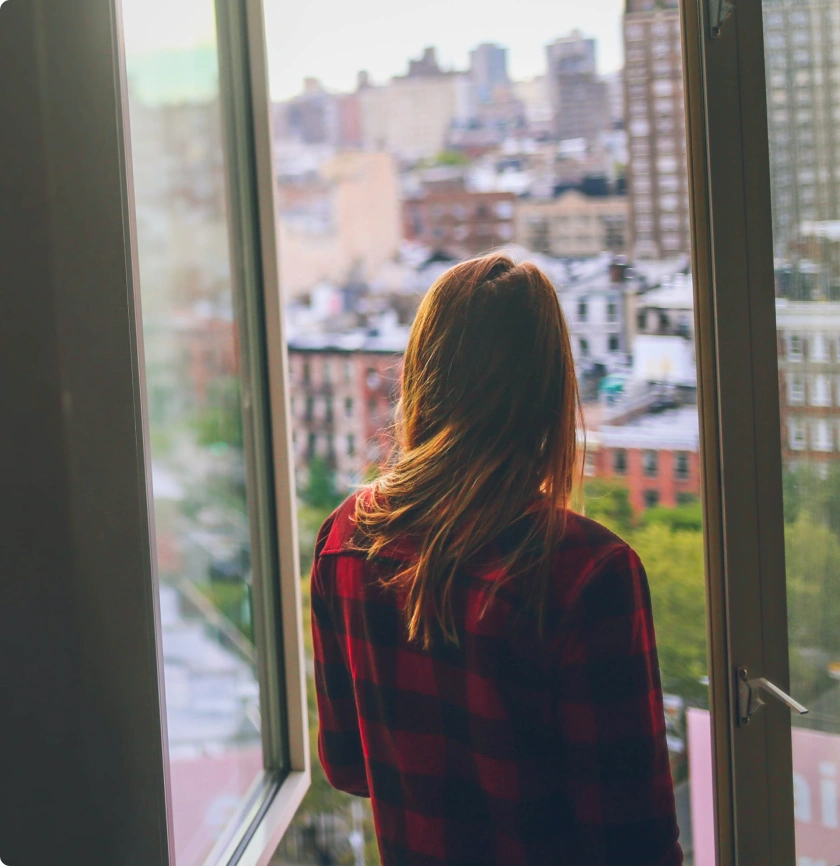 We have new divsions!
If you are an individual or family planning to move to Vancouver Island, or you're a homeowner looking for a new tenant, we have new services just for you.
We are pleased to announce that we are now offering both relocation services and tenant locating services across Greater Victoria. Click on the links below to learn more.