Back to Blog
COVID-19 Health Tips for Apartment Dwellers
Life changed for everyone when the COVID-19 virus erupted, but when you live in an apartment, you have different concerns than most homeowners. How do you stay safe and healthy when you're in relatively close quarters with non-family members? And what if you live alone in your apartment? We've gathered some resources to help you navigate this unusual situation so you can come through with flying colors.
Good, Clean Living
The last several weeks have seen our world redefine what it means to be clean. That alone can feel pretty complicated, so we broke it down into the essentials.
Optimize Your Physical Health
Staying well involves more than just avoiding germs as much as possible. In the event you do come into contact with germs, keeping your body healthy will help you fight it off.
Alone But Not Lonely
Apartments can feel particularly small when you're in lockdown, especially if you live there by yourself. Maintaining your mental health is just as important as maintaining your physical health, so look for ways to ensure you're connected with others.
Getting Out and About
Staying in your apartment isn't always possible. When you must go out, an ounce of prevention is, as they say, worth a pound of cure.
Life in an apartment can be stressful when there is a pandemic outside your door. Take steps to stay safe, happy, and healthy, and remember that we're all in this together.
By Dylan Foster of healthwellwise.com
Image via Reshot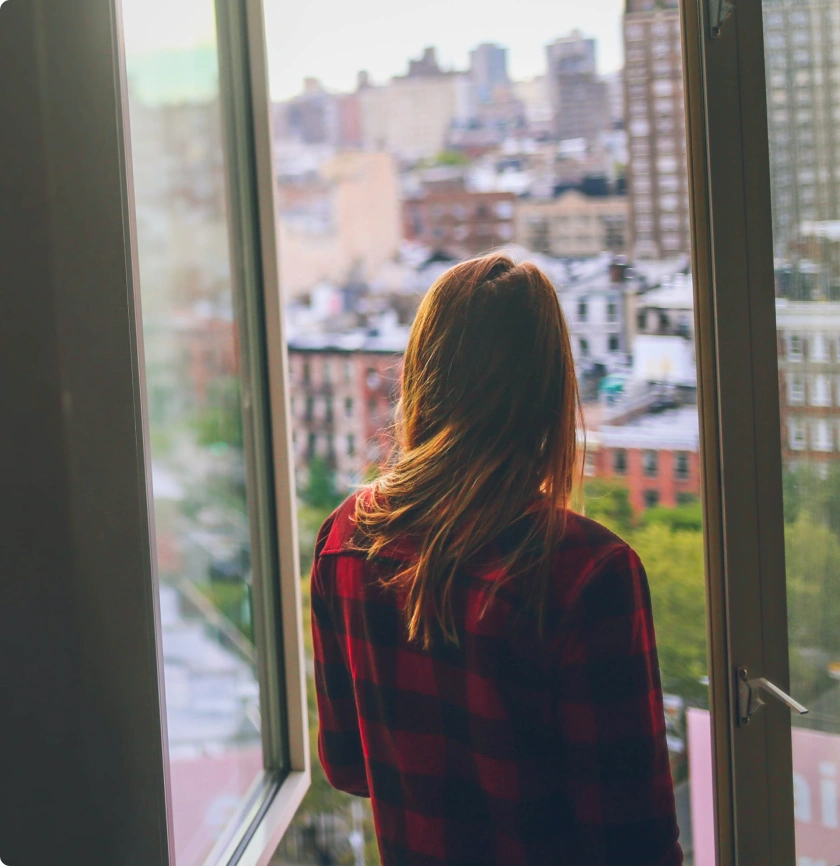 We have new divsions!
If you are an individual or family planning to move to Vancouver Island, or you're a homeowner looking for a new tenant, we have new services just for you.
We are pleased to announce that we are now offering both relocation services and tenant locating services across Greater Victoria. Click on the links below to learn more.