Back to Blog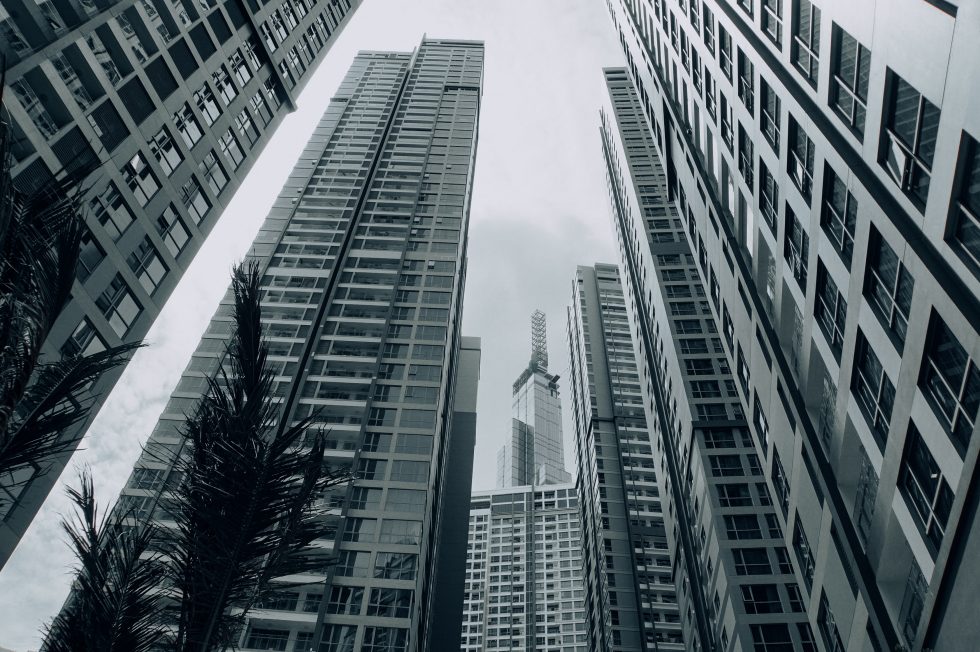 Condo insurance Crisis: What You Need to Know
In the last few months, strata corporations have been seeing insurance rates increase substantially anywhere from 50% to 300%, and the deductibles to cover claims have also increased from $25,000 per claim to as high as $250,000 and higher. For strata properties, it means that if adequate insurance is not in place, one single owner could become bankrupt if a claim is made against them, and the rates for other owners in the strata may also increase substantially as a result.
For example, if a deductible on a strata property were to increase to $100,000, it means any claims under $100,000 would not be covered under insurance and would leave the owner to pay it all, and an individual owner could be stuck with paying costs so high that it could bankrupt them.
What has caused the increase in rates?
Determining factors
The most recent spike in the cost of property insurance in Canada can be attributed to four key trends:
– Claims have increased in number, which increases costs and premiums
– The cost of rebuilding has increased
– Property values remain high in BC and across Canada
– Extreme weather events globally have cost insurance companies more in payouts
Global effects
Smaller, regional insurers are leaving the strata-building market to larger, national insurers which is reducing the regional competitive rate options for strata corporations.
Factors in strata insurance rates
– Strata insurance costs more than household coverage because strata insurance must cover commercial-grade systems such as plumbing, boilers, electrical, and ventilation systems
– Increasing growth in the number of strata buildings, many of which are aging at 50 years or more
– There may be a reluctance for owners to pay for major system upgrades in some buildings which increases the frequency of building failures and repairs, and in turn affects insurance rates
– Strata housing market had intense competition among insurance companies over the last few years which allowed for lower premium rates, and now the insurance market is adjusting.
What can we do?
Be Prepared
Many owners of strata properties do not realize that their common property insurance taken out by the strata corporation will not cover the damages to their units, or any adjoining units for damage caused by them.
Therefore, owners need to be reminded that they are liable for all the damage emanating from their unit, and they should understand the huge new risk of not having enough insurance coverage as the deductibles are going to increase. It is advisable to find out what the strata deductible is, what the liability would be, and what happens in the strata if the insurance does not cover the deductible, and make sure to warn your clients of these changes.
Below is information we received through BCREA. We've condensed the information, however, you can find the full article here http://news.fvreb.bc.ca/member-updates/condo-insurance-crisis-what-your-clients-need-to-know/"
Pemberton Holmes was rated the #1 Property Management company in the Greater Victoria Area. If you have any questions regarding the process of renting out your property, give us a call. One of our licensed managers would be happy to assist. 250-478-9141.
Are you looking for a new place to call home? Contact our Relocation Department at Ilanap@thepropertymanagers.ca – These are stressful times and looking for a new rental home is already challenging; it doesn't need to be more hectic. We've created a new service to help you find the right home or apartment that meets your personal and financial needs. Let us take some of the stress off you. Get in touch today and let us advocate on your behalf.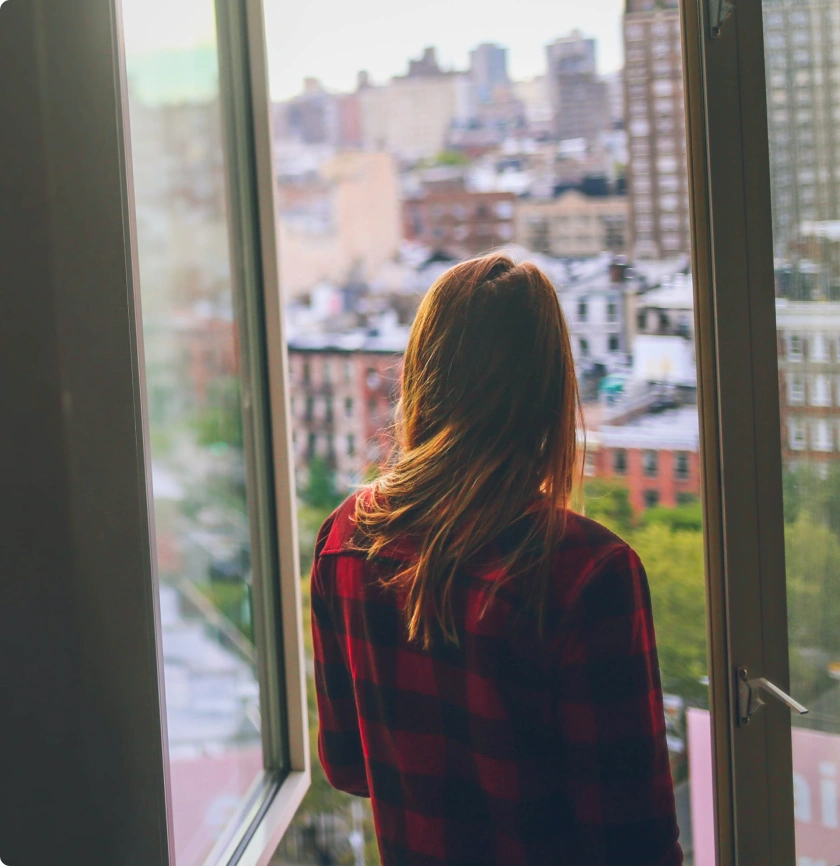 We have new divsions!
If you are an individual or family planning to move to Vancouver Island, or you're a homeowner looking for a new tenant, we have new services just for you.
We are pleased to announce that we are now offering both relocation services and tenant locating services across Greater Victoria. Click on the links below to learn more.