Frequently Asked Questions
Do You Permit Pets?
Generally, no. But may be negotiable. Please inquire with a Property Manager.
How Long Is The Rental Agreement?
Generally for one year but may be negotiable.
What Is A Security Deposit?
An amount equal to half a month's rent, and will be held by us in trust for the duration of your tenancy.
What am I required to clean upon vacating my suite?
When Is My Rent Payment Due?
No later than the 1st day of each month.
How do I set up an automatic rent withdrawal?
We have a 
pre-authorized debit form
 that needs to be coupled with a void cheque or direct deposit form from your bank. This needs to be filled out correctly and sent to your given property manager.
Whom do I call in case of a maintenance emergency?
Immediately call our Property Management hotline number 250-478-9141. After hours, the voicemail greeting will direct you to our Emergency number.
Can I paint the walls or mount a TV on my wall?
Prior approval must be obtained. Your Property Manager can help.
How do I end my tenancy?
One month's notice must be received by the last day of a given month. Please not an email will not suffice but rather a 
notice to end tenancy
 needs to be filed out and signed.
When do I receive my security deposit back?
Generally, it will be forwarded to your new address within 15 days of vacating the suite.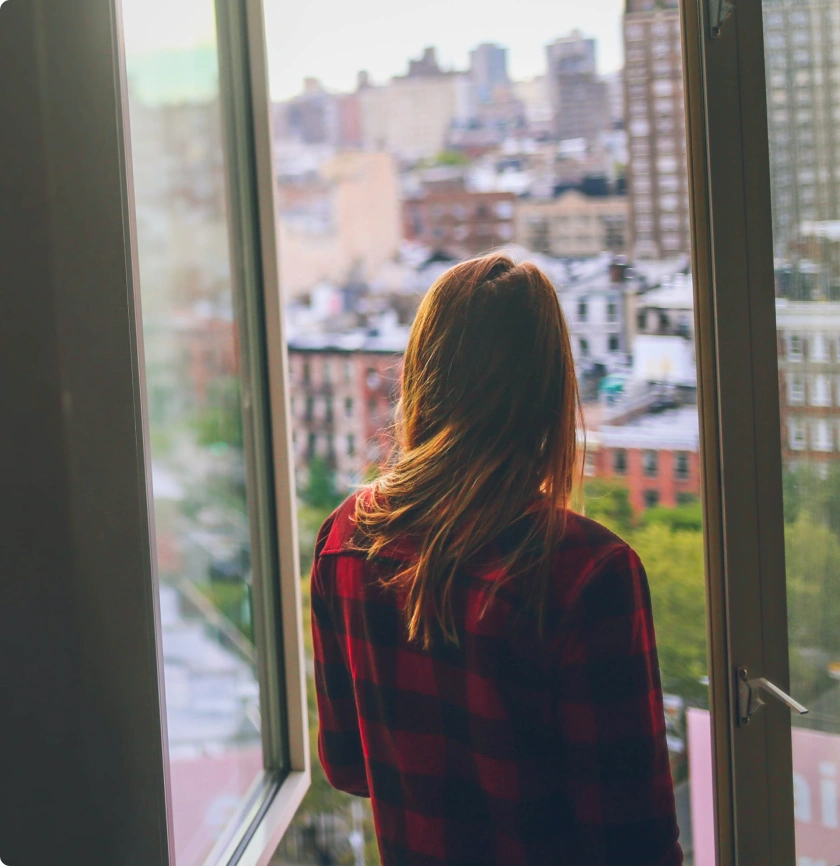 We have new divsions!
If you are an individual or family planning to move to Vancouver Island, or you're a homeowner looking for a new tenant, we have new services just for you.
We are pleased to announce that we are now offering both relocation services and tenant locating services across Greater Victoria. Click on the links below to learn more.