Back to Blog
Oak Bay: Neighbourhood Guide
Located at the southernmost tip of Vancouver Island is the peaceful neighbourhood of Oak Bay. Situated just far enough away from the bustle of the city, but an easy commute from downtown all while being surrounded by gardens, arbors, and protected old-growth trees. Oak Bay Is truly spectacular filled with Boutique shopping and dining, sandy beaches, and a strong sense of community. Living up to its reputation of grandeur, homes in the area can range from 1800s heritage homes to landmark waterfront estates.
Also located in Oak Bay is the world-renowned Victoria Golf Club that was founded in 1893 and is the oldest 18-hole golf course in Canada. Considering you can golf almost every day of the year here in Victoria, you won't want to miss this one. Consistently ranks as one of the best courses in the country, it truly is an idyllic location with views of the Olympic Mountains, the coastline, and rolling greens!
Several parks and open spaces in Oak Bay are welcome to dogs on-leash, and some offer seasonal or year-round off-leash areas as well. View the Dogs in Parks page provided by the District of Oak Bay for more Information on where Dogs are allowed!
What to Love
Easy access to Downtown Victoria via Bike, Car, or Public Transit
Within walking or biking distance to two of Victoria's most popular sandy beaches.
Rated one of the most senior-friendly neighbourhoods in Greater Victoria.
Some of our Favorite Dining & Shopping Spots
Things to Do
For more information about Oak Bay and a directory of parks and attractions, amenities, services, and community events, visit the District of Oak Bay Website!
Pemberton Holmes was rated the #1 Property Management company in the Greater Victoria Area. If you have any questions regarding the process of renting out your property, give us a call. One of our licensed managers would be happy to assist. 250-478-9141.
Are you looking for a new place to call home? Contact our Relocation Department at Ilanap@thepropertymanagers.ca – These are stressful times and looking for a new rental home is already challenging; it doesn't need to be more hectic. We've created a new service to help you find the right home or apartment that meets your personal and financial needs. Let us take some of the stress off you. Get in touch today and let us advocate on your behalf.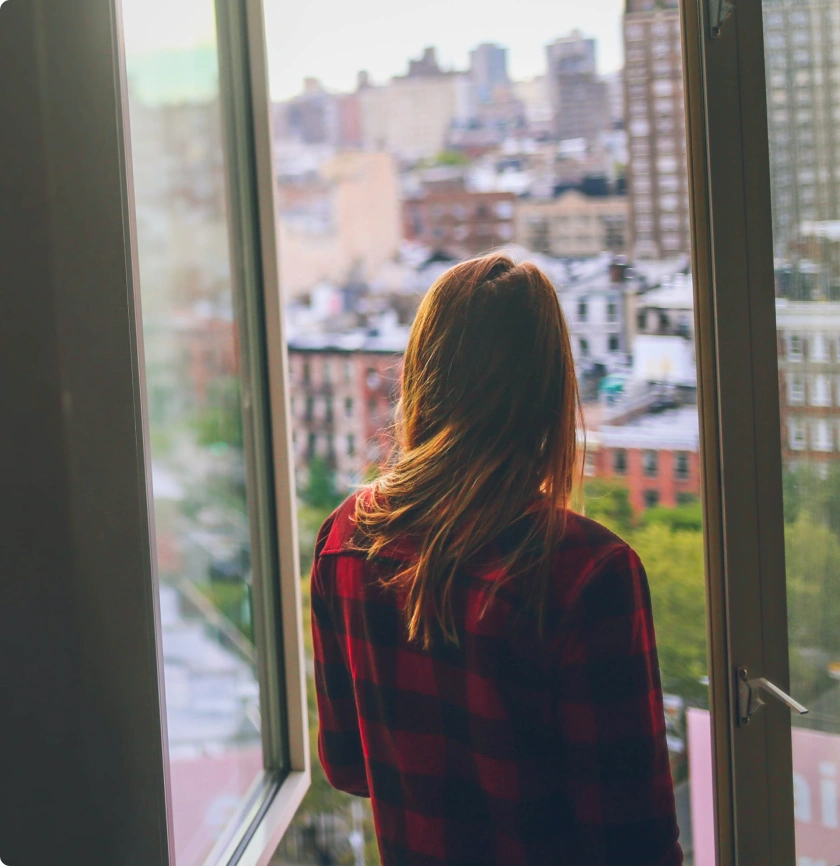 We have new divsions!
If you are an individual or family planning to move to Vancouver Island, or you're a homeowner looking for a new tenant, we have new services just for you.
We are pleased to announce that we are now offering both relocation services and tenant locating services across Greater Victoria. Click on the links below to learn more.