Back to Blog
Esquimalt: Neighbourhood Guide
Located less than 10 minutes from Downtown Victoria, with easy access over Victoria's recently completed Johnson Street Bridge, the neighbourhood of Esquimalt offers a unique blend of history, nature, and convenience.
Esquimalt offers a distinctive combination of history, numerous new developments, and several stunning beachfront parks. In the 1880s it was used as a port by the Royal Canadian Navy and is still home to the Canadian Forces Base.
Esquimalt has a Walk score of 65. People in Esquimalt are on average within a 5-minute walk to 3 restaurants, bars or coffee shops. For even easier access to the core of Victoria, you can stroll or cycle to downtown via the paved Galloping Goose trail.
There are various on-leash dog parks and a few parks have designated off-leash areas as well. Refer to this Dog Park Document for details on where dogs are allowed or restricted within the Esquimalt area.
What to Love
Walkability to the downtown core
Mix of historic homes and modern condos
Future potential / development
Some of our Favorite Dining & Shopping Spots
Things to Do
For more information about Esquimalt and a directory of parks and attractions, amenities, services and community events, visit the Township of Esquimalt's official website.
Pemberton Holmes was rated the #1 Property Management company in the Greater Victoria Area. If you have any questions regarding the process of renting out your property, give us a call. One of our licensed managers would be happy to assist. 250-478-9141.
Are you looking for a new place to call home? Contact our Relocation Department at Ilanap@thepropertymanagers.ca – These are stressful times and looking for a new rental home is already challenging; it doesn't need to be more hectic. We've created a new service to help you find the right home or apartment that meets your personal and financial needs. Let us take some of the stress off you. Get in touch today and let us advocate on your behalf.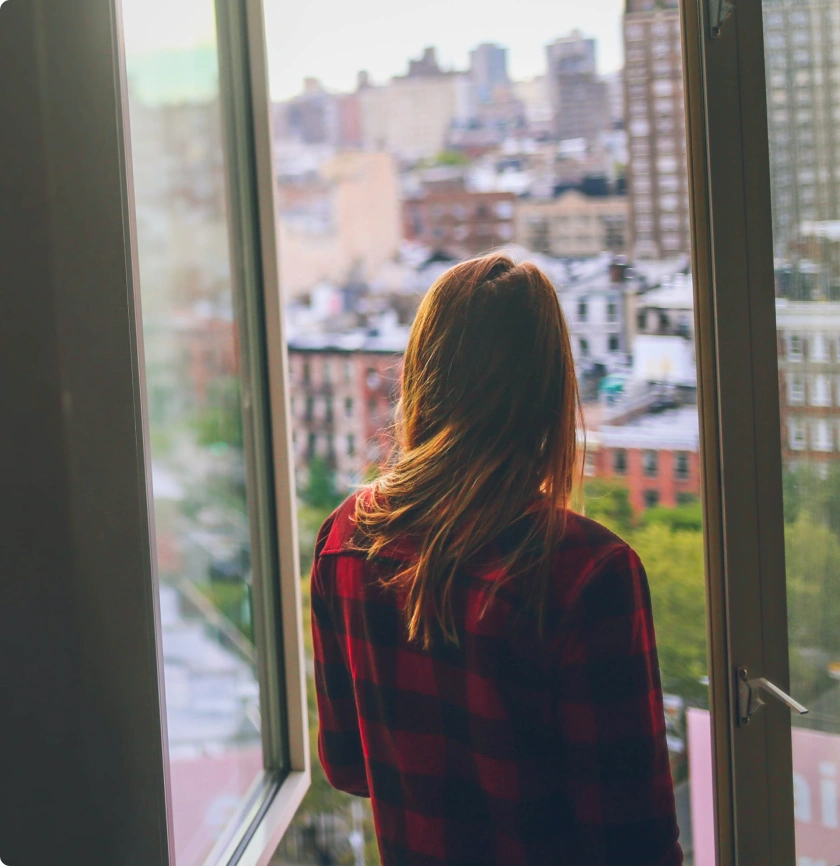 We have new divsions!
If you are an individual or family planning to move to Vancouver Island, or you're a homeowner looking for a new tenant, we have new services just for you.
We are pleased to announce that we are now offering both relocation services and tenant locating services across Greater Victoria. Click on the links below to learn more.