Back to Blog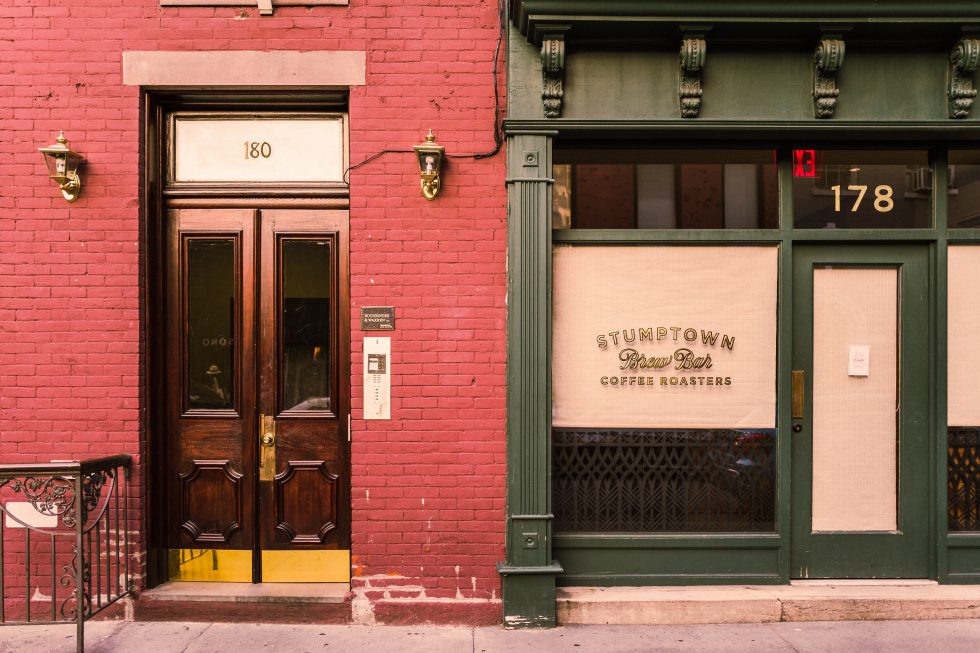 Business Activities in Rental Units
As a landlord you would assume that the tenants you select for your residential property will use it for residential purposes. For instance, a manufacturing operation or large-scale sales business would probably be something that the landlord would not want to see in their rental unit. This would be especially true if said run business generated a great volume of foot traffic in the way of employees or customers. It would be wise therefore for the landlord to consider provisions regarding the operation of businesses in a rental unit prior to signing a lease agreement.
Technology has really blurred the line when it comes to defining business operations within in a rental unit. Consider:
A realtor who posts their listings from home, makes telephone calls and perhaps has clients over to discuss sales;
A tenant who has a dedicated home office from which they conduct their business.
A tenant whose livelihood is derived from sales of sports cards on Ebay and the tenant keeps their entire inventory in their rental accommodation.
All the above activities could be defined as commercial activity. However, should that type of activity be banned from your rental property? How should the practice be regulated given technological advancements and the recent escalation in employees who primarily work from home?
Commerce today relies heavily on technology and technology allows people to conduct commerce from virtually anywhere. Therefore, landlords are going to have to think about what type of commercial activity they are comfortable with and which they want to ban.
One type of commercial activity that a landlord might want to think about banning would be those activities that create noise, dust, or any hazardous materials. They would also want to make sure that employees do not come with any regularity to a home office or to a home-based business as this may create liability issues. A landlord may also want to be careful about access by the public to the home-based business. Accordingly, any home-based business operated by a tenant should have the proper insurance and, if required, be licensed by required municipal authorities.
Landlords should be properly prepared to deal with this activity and should consider reasonable methods by which to monitor and regulate commercial activity in rental units. Landlords can protect themselves by including exclusions on the Tenancy Agreement and having home-inspections as felt needed.
Pemberton Holmes was rated the #1 Property Management company in the Greater Victoria Area. If you have any questions regarding the process of renting out your property, give us a call. One of our licensed managers would be happy to assist. 250-478-9141.
Are you looking for a new place to call home? Contact our Relocation Department at Ilanap@thepropertymanagers.ca – These are stressful times and looking for a new rental home is already challenging; it doesn't need to be more hectic. We've created a new service to help you find the right home or apartment that meets your personal and financial needs. Let us take some of the stress off you. Get in touch today and let us advocate on your behalf.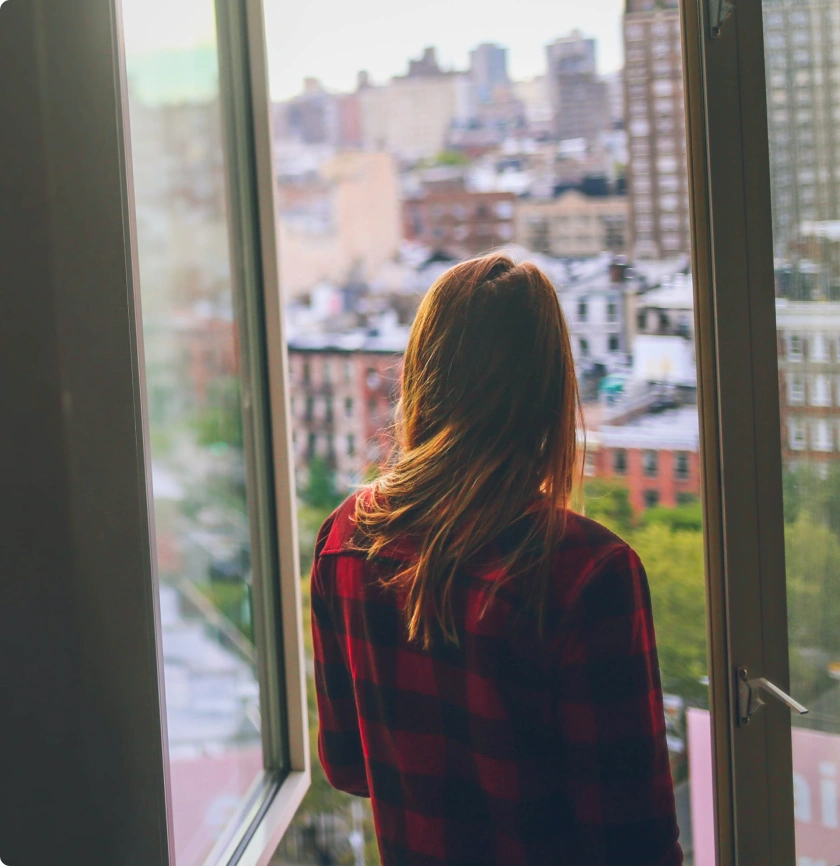 We have new divsions!
If you are an individual or family planning to move to Vancouver Island, or you're a homeowner looking for a new tenant, we have new services just for you.
We are pleased to announce that we are now offering both relocation services and tenant locating services across Greater Victoria. Click on the links below to learn more.