We have a new division!
Pemberton Holmes Relocation Services
130
Years
The First on Vancouver Island
Property Management
thepropertymanagers.ca
We have a proven track record in maintaining properties to increase their long-term value, while ensuring their efficiency on a day-to-day basis. Our Property Management Division offers superior service, attention to detail and comprehensive reporting.
Residential Listings
Select A region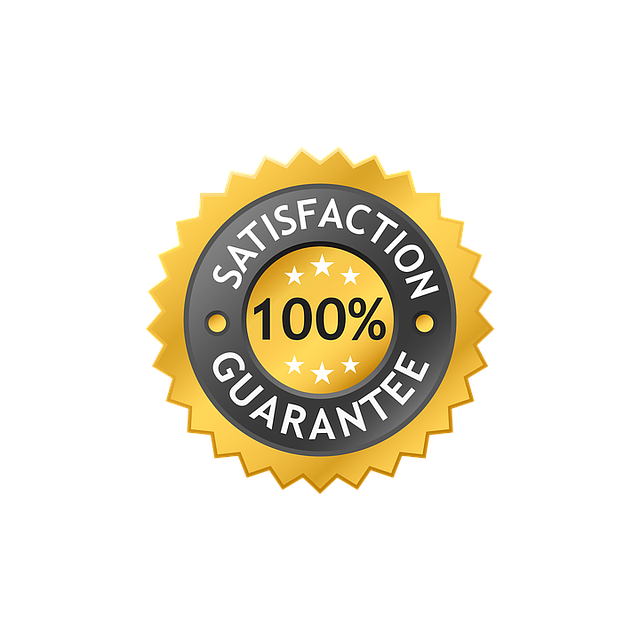 "Voted Best Property Manager In Victoria"