Back to Blog
Relocating with Pemberton Holmes
There are many moving parts when you are looking to relocate: finding a home in your new location is one! To help you keep this exciting step as stress-free as possible, Pemberton Holmes Property Management offers relocation services to help you find your dream home in the fastest, most efficient way possible.
Their Relocation Division strives to ensure that things go as smooth as possible for your family – from viewing potential units to renting – all while providing an unforgettable experience at every turn!
Here are five stellar reasons to move with Pemberton Holmes:
Virtual viewings. Showings are an essential part of the decision-making process. Still, many factors (such as house hunting remotely, travel constraints, quarantines, and social distancing) can make it hard to see the various options available. Pemberton Holmes implements private and virtual tours to address distance constraints and safety concerns.
Timely service. Having to rent or purchase a home in a new location can be a hurried event, and often there isn't the time to scout a new area for optimal living accommodations. Pemberton Holmes takes all your lifestyle information into account. Whether you're single, a family with children, a pet owner, city slicker or country folk, they can find you the perfect home in a professional and timely manner.
Pricing to fit your budget. Our team casts a wide net when searching for your ideal home. While considering all aspects of your desires, we strive to find something affordable that fits your lifestyle and budget.
Preferred customer status. Working with a trusted company elevates home seekers to the top of the pile. Approximately 80 percent of people who seek help with Relocation come from away. Pemberton Holmes shortens the span by implementing Facetime, Skype and Zoom to interact with clientele.
"Client communication is much more personal when you can meet your clients in real-time. You get to know them on a deeper level, and it's important for making sure they are satisfied with their decision-making process throughout the relocation process", says Relocation Specialist and Manager Ilana Pretoruis. "We do our best work when we get personal with clients, and I try my hardest, so they feel delighted with their decisions."
Industry experience. Pemberton Holmes is a trusted realty source with a century of doing business on Vancouver Island, and their reputation in the industry is one of excellence. Clients wishing to utilize their relocation services trust Pemberton Holmes to take care of everything from contacts and showings to rental-price negotiations and leasing agreement reviews.
As a residential realtor, Ilana Pretoruis has the experience that will help make this process as painless as possible! With first-hand knowledge of domestic and international moves and equipped with many realty industry contacts, she and her team of professionals provide an innovative program that delivers immense benefits to those who need to move from their current town, province, or country.
To speak with Ilana about your next move, call 778-584-3176, email ilanap@thepropertymanagers.ca or visit www.phrelocationservices.com.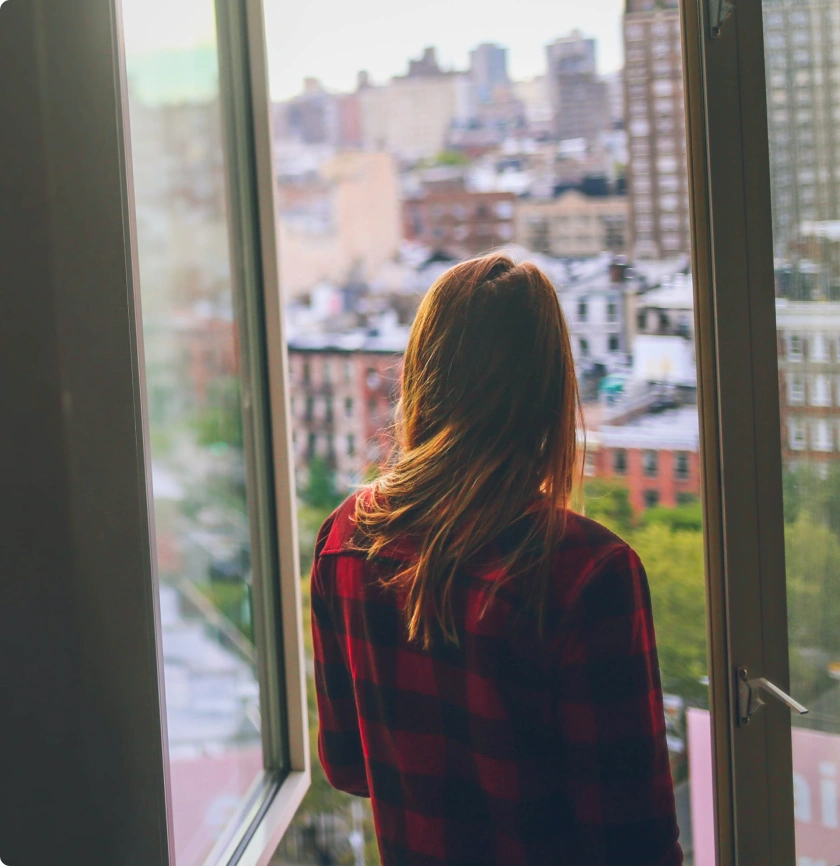 We have new divsions!
If you are an individual or family planning to move to Vancouver Island, or you're a homeowner looking for a new tenant, we have new services just for you.
We are pleased to announce that we are now offering both relocation services and tenant locating services across Greater Victoria. Click on the links below to learn more.