Back to Blog
Spring Maintenance Tasks All Landlords Should Do for Their Rental Property
Spring is a time of renewal, a time of reawakening from winter hibernation. It's a time to dust off the cobwebs —
literally
.
Winter can bring the doom and gloom with grey skies and rain (at least for us on the west coast), and in its wake, a real mess to clean
.

For landlords, spring also signals the beginning of property maintenance for any rental property they own

.

And while we'd love for our tenants to take on all the property maintenance tasks, it's generally up to the landlord to keep the property maintained in a habitable condition

.
Putting aside the fact that it's part and parcel of your job, your current and future tenants won't thank you for ignoring any damage or dirt on your rental property
. Whether you already have tenants, or you're looking for new ones, no one wants to live in an unwelcoming home. You'll not only attract better tenants but keep them longer when you take the time to care for your rental.
So, when winter has come and gone, how do we get our rental properties back into shape?
Get Your Mind IN the Gutter!
This is an easy task (if your rental property isn't a mansion, that is) and one you shouldn't overlook. During the harsher months, leaves and other debris can blow about the place and get stuck in your gutters. It's important to give them a clean both
before and after any wet seasons
. If you ignore them, those little leaves could end up costing you a small fortune. How? Clogged gutters can cause leaks, leading to damage to your roof and the interior of your house. Make sure to pay special attention to the downspout of your gutters to make sure no water builds up. If there
is
a clog,
use a hose or plumbing snake to force out the debris
.
If the task is too big, or you're having trouble removing all the debris, there's no shame in calling an expert. In fact, it's
highly
recommended!
Breathe in That… Stale Air?
Want to help your tenants save money while keeping your property's air ducts clear? Make it a habit to change your furnace and/or AC units' filters at least twice a year but especially after the winter.
You'll find your air ducts will stay cleaner longer, and both your cooling and heating systems will stay in good condition longer, too
. This translates to lower utility bills for your tenants since your system won't have to work as hard.
This may seem like a chore, but put it this way: replacing your filters is a much cheaper, faster alternative to calling in an expert to deal with major malfunctions
.
Is Your Dryer, You Know,
Drying
?
It's common knowledge that after using a dryer, you take out the lint trap and clean it out. This should
be done
every time
your tenants use the dryer, and if not, you should remind them to do so. That's because leaving the lint trap dirty and full of lint is actually
a serious safety hazard
.
When spring rolls around, give the dryer a once-over by checking the lint trap for lint, and removing the hose and checking for any buildup
. Doing this ensures that there's clear air flow.
Don't Forget About the Landscaping
This only applies to those who own houses rather than apartment or condo units, but that doesn't mean it's unimportant
.
Curb appeal is a necessity not a luxury
, whether you've got tenants in your rental property or not. In other words, we don't recommend ignoring the exterior of your home.
Check your side panels and roof for any damage or potential problems, and give it a good clean with a power washer. Trim any bushes or trees that could damage your windows or the exterior of your home. Inspect the outside for chips or cracked paint. Your rental property will thank you, as will your tenants. Nothing looks more welcoming than a well-cared-for home.
Rental Property Maintenance Getting You Down?
Property maintenance is a chore, and it can amount to
at least
double the amount of work if you own your own property and have a rental property, too
. We can help.
Our property managers at Pemberton Holmes Property Management have the expertise to not only help you manage your rental but help you maintain it, too
.
Contact us today
so we can get your property in shape for spring.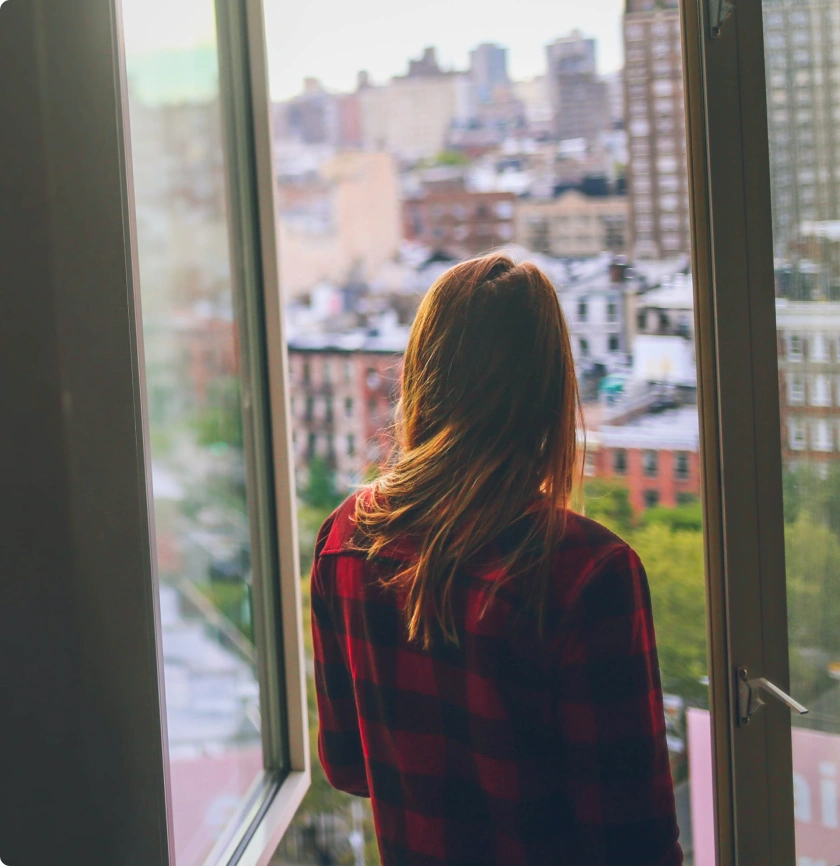 We have new divsions!
If you are an individual or family planning to move to Vancouver Island, or you're a homeowner looking for a new tenant, we have new services just for you.
We are pleased to announce that we are now offering both relocation services and tenant locating services across Greater Victoria. Click on the links below to learn more.