Back to Blog
Four Sure-Fire Ways to Update Your Rental Property
An outdated rental property is a tough sell to potential tenants. This is a hot market with lots of apartments and houses for rent, but that doesn't mean your property will automatically fill itself. If you haven't updated your investment property in years, you may have a hard time convincing potential tenants to sign a new lease with you. At the very least, you may not get the rental price you think your home deserves. If you're a homeowner, you understand the importance of a comfortable home. Tenants are no different. They're likely to pay more and stay longer for a newer, up-to-date home.
So where do you start when your rental property needs refreshing? Here are four great places to start.
First Impressions Count
We've talked about the importance of curb appeal before and some simple steps you can take to increasing it. We can't stress this enough: first impressions can last a lifetime. You don't want potential tenants walking up to your property that hasn't seen a new coat of paint in 20 years. Read our blog post for more details, but the gist is this: prune those bushes, dress up your door, and repaint the exterior walls, especially if you live in areas that get battered by heavy snow or rain (like us!).
How Old Is Your Furniture?
This only applies to furnished condos or houses for rent, but it's important. Furniture has a general lifespan, and if you haven't updated some of your pieces in a decade, it's likely time for a change. Take your mattress, for instance. If you've had it for over 10 years, it's likely in desperate need of a replacement. Replacing all your furniture at once can be expensive, though. If your tables, chairs, and sofas have seen better days, but they're not ready for the bin, look to refurbishing them rather than outright replacing them. You'll add some extra years to their life without breaking the bank, and you can add a little extra flair to those pieces!
What's That Growing in the Back of the Fridge?
Furniture isn't the only thing that you should replace over time. Most major appliances will last around 10-15 years, so it's important to pay attention to how your appliances are behaving as they get older. The refrigerator is especially important — no one wants any food-related illnesses or spoiled food, after all!
Don't forget the washer and dryer, either. If your clothes start smelling funky after they've gone through a wash (and you know the machine is clean!), it's likely time for a new one. Other tell-tale signs you need to buy a new washing machine are the smell of mould, leaks, or excessive noise. If clothes are still damp after they've come out of the dryer, it could be time for a new one. If your dryer has ever caught on fire, that could be a sign of faulty wiring, not to mention a safety hazard. Don't even try using it — call someone in and look at replacing it.
Let the Sunshine In — or Keep It Out — With the Right Window Treatment
This is an easy and relatively cheap update you can do to your property that can do wonders immediately. No matter what window treatments you've installed in your rental, wear and tear will happen. If your treatment doesn't work the way it's intended (ie. does it raise and lower correctly?) or it's broken in some way (ie. is a slat broken?), start looking at some upgrades. Aside from being irritating to deal with, it could also be a safety hazard, especially if cords are dangling all over the place. Every seven to eight years is when most people tend to replace their window treatments. If your home is one of many houses for rent, this is an easy way to put yourself ahead of the pack.
Have an investment property you're looking to put on the rental market? Let our property managers at Pemberton Holmes Property Management help you. We have offices all over the island and have managed over 50,000 houses for rent in our 132 years of business. Contact us today.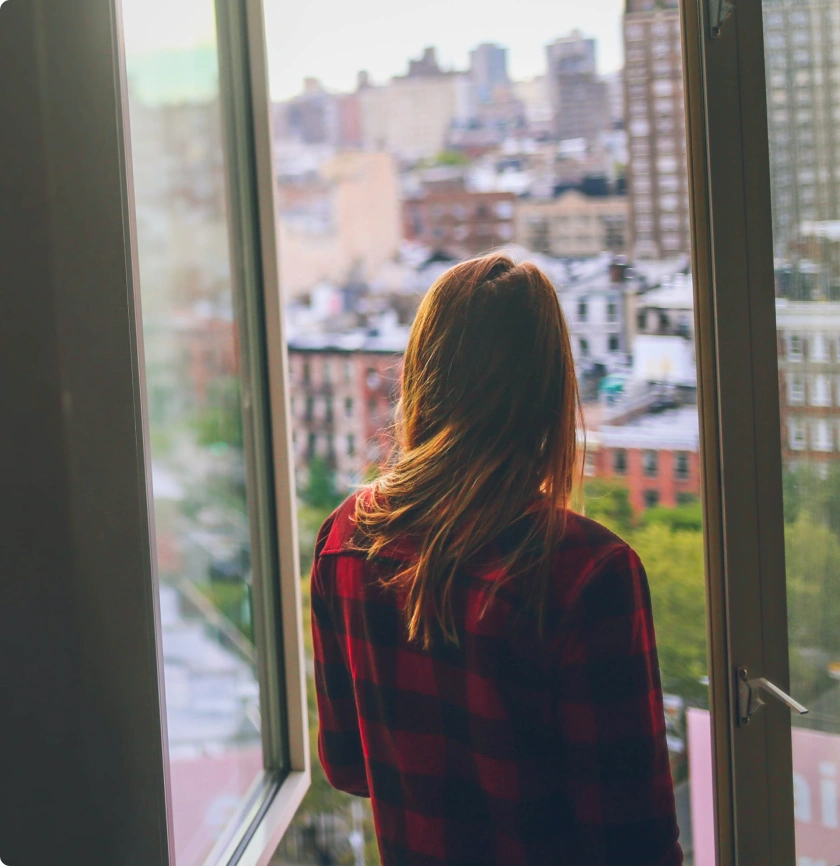 We have new divsions!
If you are an individual or family planning to move to Vancouver Island, or you're a homeowner looking for a new tenant, we have new services just for you.
We are pleased to announce that we are now offering both relocation services and tenant locating services across Greater Victoria. Click on the links below to learn more.